Popco introduces a new foam board edge-protector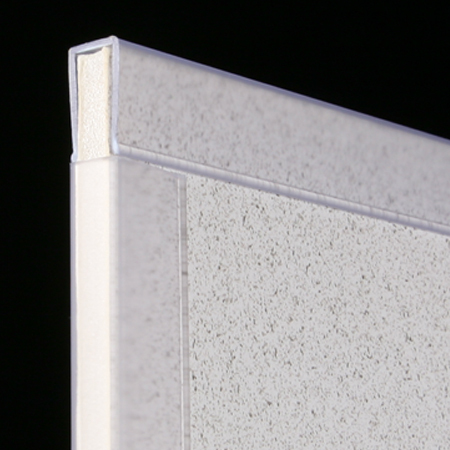 Foam board, or foam core, is a terrific material for retail signage. It's light, making it practical to ship and hang. It's also rigid; perfect for hanging displays or for use as a backdrop to dump-bin displays. The one significant weakness of foam board is its susceptibility to denting along the edges and crumpling at the corners.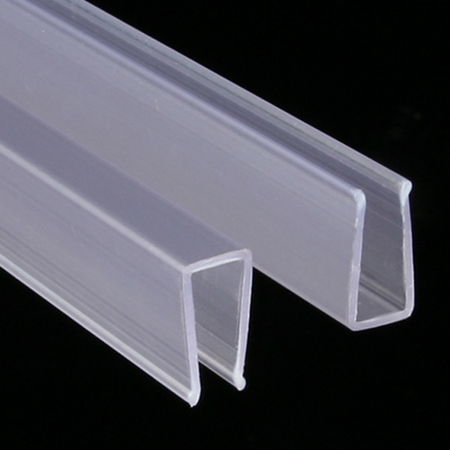 Popco's new extruded profile, the foam board edge-protector, solves this problem perfectly. Designed for 1/4" thick foam board, the edge-protector simply slides over the foam board's edge and turns a vulnerable area into a comparatively bomb-proof area. The edge-protector covers approximately 1/2" of the foam board's front and back; cut to size, the edge-protector can create an attractive frame on all sides of your foam board display.
For more information on this new product, click here.
Related Products and Categories