Popco's now offers a suction cup with a 1/4" stem hole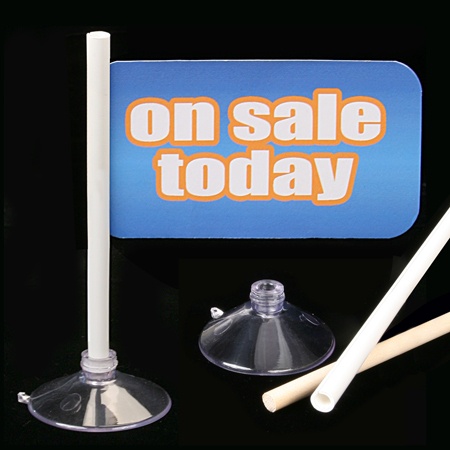 Popco has just added a new suction to the products offered online. This new suction cup, item number SCQH-187, has a 1-7/8 inch diameter base and a large, 1/4-inch hole in the stem. The large hole is meant to accommodate inserts such as dowels or split tubes, to which flag-style signs can be attached.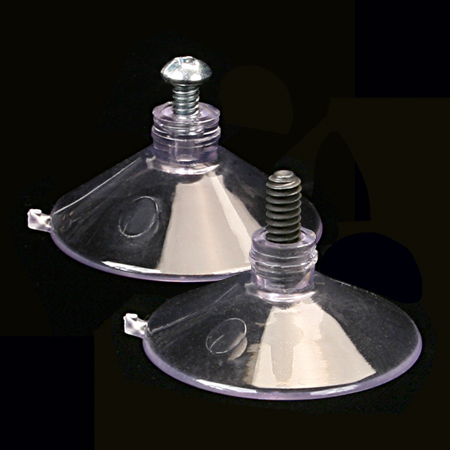 Another means of attaching signs or danglers is by using screws as inserts into the stem hole. Many different varieties of 1/4 inch diameter screws will work with the suction cup giving you a great deal of flexibility when designing your POP displays.
For more information on the new SCQH-187 suction cup, click here.
Related Products and Categories