Thursday January 14, 2016
Popco now offers the all-new Magik Frame reusable sign holder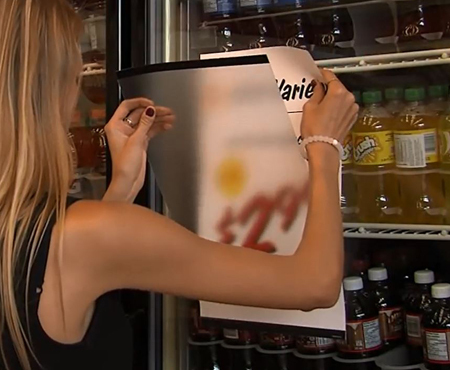 Popco is kicking off the New Year with introductions of a number of new products including the Magik Frame reusable sign holder. This deceptively simple product is truly new and revolutionary. It relies on a proprietary adhesive system that is unlike anything else on the market and it performs in ways that no other product can.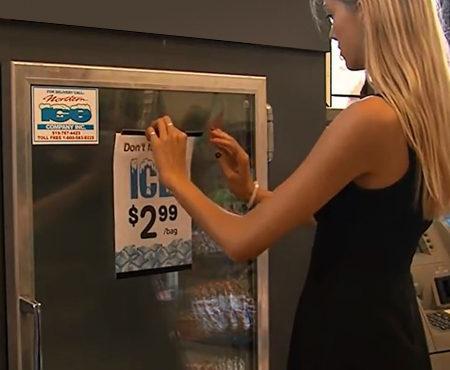 The Magik Frame is simply a piece on non-glare material that protects signage. At the top and bottom of the Magik Frame is an adhesive strip that can adhere to nearly any surface. Glass, metal, wood, sheetrock; all of these surfaces are compatible with the Magik Frame.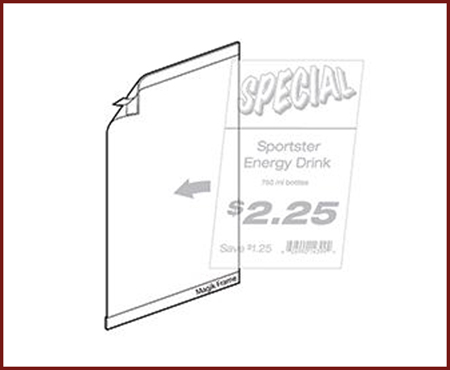 The proprietary, removable adhesive can be reused many times. It can even be cleaned and reapplied if repeated use has dirtied it up. Also, the adhesive leaves no residue on any of surfaces to which it can be applied.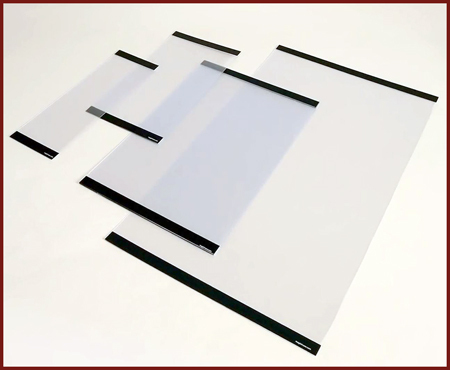 Popco will stock the Magik Frame in two sizes and custom sizes will be available. More details on the product, including pricing, will be available online soon. Please, check back in later this month to learn more about the Majik Frame.
Related Products and Categories