Popco shipping options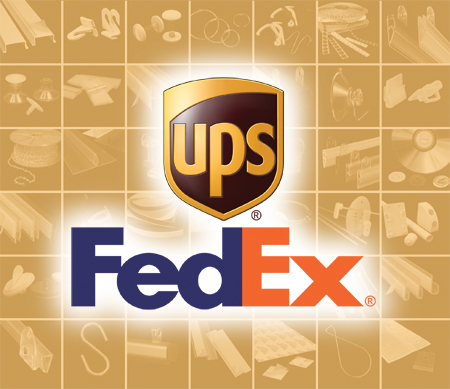 Popco ships orders in variety of ways including:
• UPS small package
• FedEx small package
• FedEx LTL truck freight
• our customer's freight carriers
• courier for local orders
The majority of orders shipped from Popco are sent via UPS. For ground shipments, UPS is a great deal for our customers. This is because the volume of packages we ship entitles us to an attractive rate and we pass those savings on to our customers.
For expedited shipments, FedEx offers us the best rate. When helping customer's on the phone, Popco sales reps make customers aware of their best options for expedited shipping. For online orders, on which a customer has asked for UPS expedited shipping, we will change the shipping method to FedEx when shipping on Popco's account. This results in a significant savings.
Customers can also choose to ship on their UPS or Fed Ex accounts, or with their freight carrier.
However it works best for our customer's, Popco is happy to accommodate nearly any shipping
Related Products and Categories