Popco's new finned sign-foot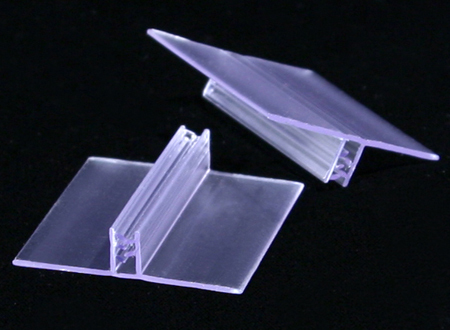 Popco has added a new product to our sign base category: the FWF-111-2 (finned wide foot). This part features a finned sign grip atop a 2-inch square base. In its standard configuration, the FWF-111-2 is available in clear PVC without adhesive on the base. At large quantities, the part can be run with permanent or removable adhesive on the base and also offered in black or white PVC.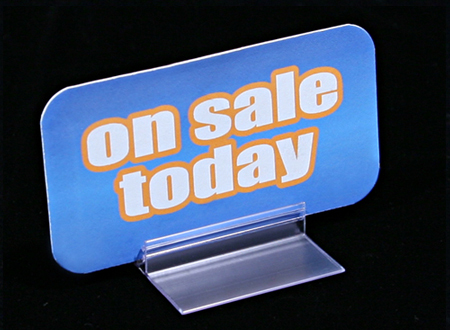 The FWF-111-2 was produced in response to a request from one of our customers. To meet our customer's tight deadline, Popco completed the design process, tooling, customer approval process and initial run of this part in roughly five weeks. Now, we can offer this customer, and others, fast lead time on the new part just as we do with all of our sign bases and other extruded or injection-molded parts. For more details on this new part, click here.
Related Products and Categories