Thursday February 25, 2021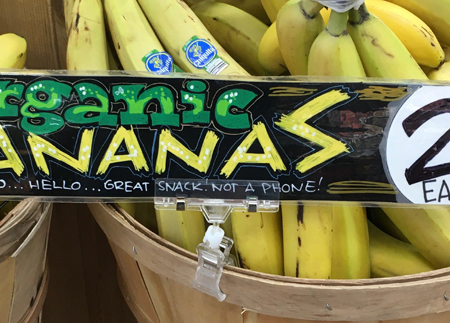 Choose a favorite adjective and it'll likely apply to Popco's squeeze-clip sign holders. Here are some modest suggestions: Simple, straight-forward, versatile and practical. Or, if you'd prefer, some more extravagant suggestions are: spectacular, outstanding, remarkable and essential. If you think we're exaggerating, you haven't tried the squeeze-clip sign holders.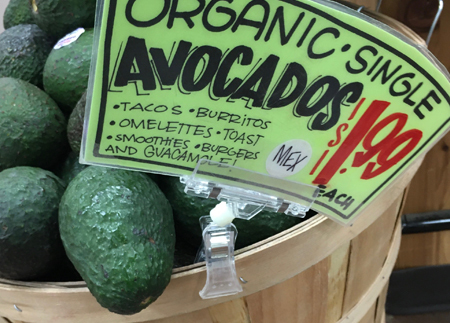 With all modesty, we can say that the squeeze-clip sign holders are straight forward. What could be more straight forward that clipping one end of the squeeze-clip to any number of surfaces, and clipping the other end to your sign? As for versatility, the squeeze clips are practically contortionists. A movable piece between the top and bottom clips (we call it an articulating knuckle) makes it possible for you to display your sign in almost any position; straight, angled, flush or at a right-angle to the surface you're attaching to.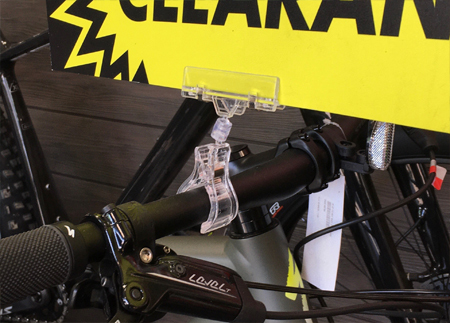 Essential? You bet! When it's time to change signs, just unclip and update. If your sign needs to move to another location, just unclip and move. If you're gripping something thin, no problem, and the same goes (within reason) for gripping thicker objects.
If small sign change-outs are frequent in your retail setting, you really owe it to yourself to try Popco's squeeze-clip sign holders. We're sure you'll agree, using them really is as easy as clip, clip, done!
Related Products and Categories
---