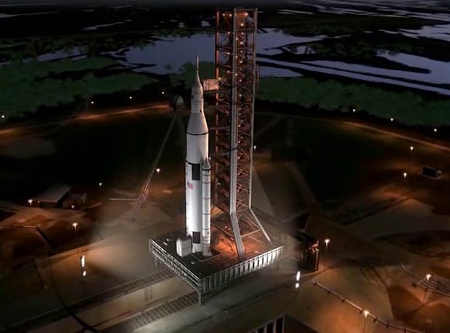 Welcome to the first installment of Popco's new blog and welcome to our new and, we believe, dramatically improved website.
With our new site, we aim to make it easy for customers to find, learn about, and purchase Popco's products. We also hope to better communicate our policies and to describe our offerings for custom products. Perhaps most importantly, we hope to begin a dialog with customers; to address their needs and to share some unusual merchandising solutions we have come up with as part of our custom work.
Future posts will focus on the issues faced by retailers and how Popco's solutions can help. We will examine some unique approaches to POP installations that our customers have shared with us and we will share our own ideas about POP merchandising.
We hope you'll find our new web site enlightening and easy to use. Please share your views with us. Our contact us form is a great way to send us your message. To use our contact us form, click here.
Related Products and Categories
---