Popco discounts the black c-hook with string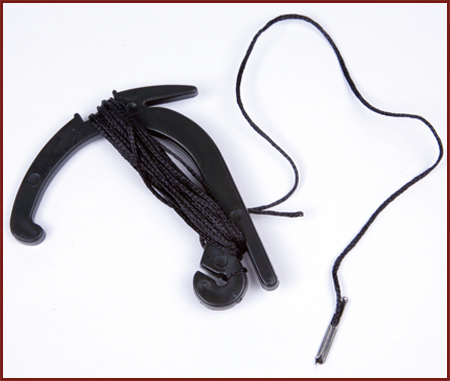 Popco is offering a discounted price on our black c-hook with black string. This part, item number CHBB-8, features eight feet of black barbed string, and is used to hang light weight signs from ceiling grids or metal conduit.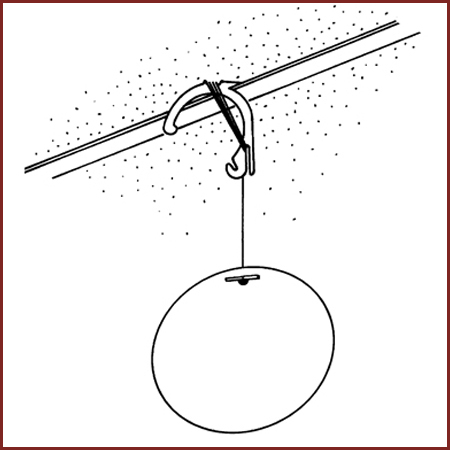 The CHBB-8 is sold in bags of 100 and is now marked down from $0.15 per part to $0.08 per part. This offer is good only while supplies last. The CHBB-8 is a non-standard part for Popco; once our limited stock is sold, we will no longer offer it. For more information on this part, or to place an order, click here.
Related Products and Categories