mounting signs
Popco offers a number of products that will help you mount signs to walls, windows or store shelves. For short-term, or long-term sign placement, we've got a solution for your installation challenges. For small signs or tall banners, our parts will help you display in positions flush to, or at right angles to many mounting surfaces.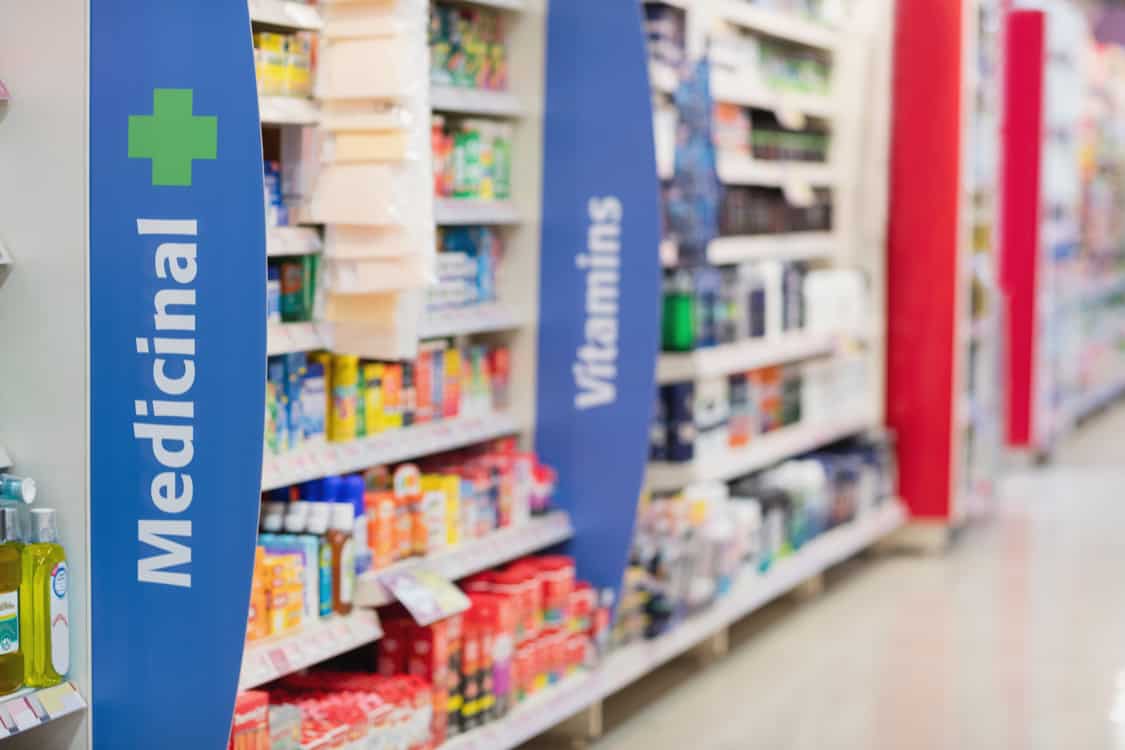 Popco's mounting hardware can affix to store shelves with permanent or removable tape, as well as with magnet. Other hardware options tab into 1/4-inch holes that are standard to store shelving. With these products, you have many options for sign placement and there's sure to be a Popco product that'll help you mount your signs.
Not sure what P.O.P. solution best fits your needs? Need an extra large order of any of our products? Want to talk about how Popco custom products can meet your needs?
Contact our veteran support staff today to get the ball rolling on your next project.
"*" indicates required fields

At Popco, we really strive to deliver exceptional customer service on every project. We're proud of the depth of experience and expertise that our staff possesses.
We're problem-solvers and we'll do what it takes to find the right solution for your display challenges.