building displays
Joining coroplast, styrene, foam board or acrylic together is made easy with Popco's panel formers. These products, alone or in combination, will help you assemble displays, dump bins and Covid barriers. In addition to the panel formers, Popco's binding hardware creates other ways of connecting your materials to form displays.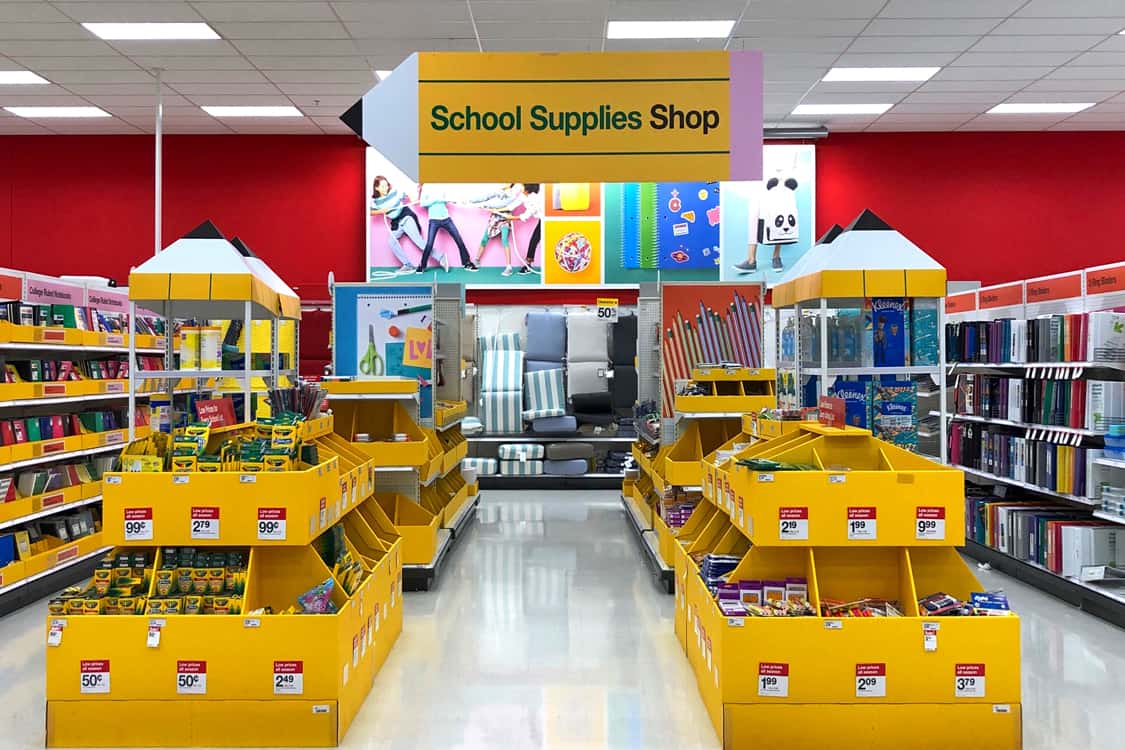 With Popco's panel formers, you can assemble right angles, variable angles and T-shaped or X-shaped constructions out of many rigid materials. Support for these constructions can be provided by our heavy-duty sign feet. To construct other displays and bins, look to our display fasteners to bind your project together.
Not sure what P.O.P. solution best fits your needs? Need an extra large order of any of our products? Want to talk about how Popco custom products can meet your needs?
Contact our veteran support staff today to get the ball rolling on your next project.
"*" indicates required fields

At Popco, we really strive to deliver exceptional customer service on every project. We're proud of the depth of experience and expertise that our staff possesses.
We're problem-solvers and we'll do what it takes to find the right solution for your display challenges.