point of purchase
Some of Popco's simplest products are also the most effective products. You may not need to hang, or stick or mount your project, instead you may just need to present literature near a checkout, or have a final marketing message at the point-of-purchase. For these simple  projects, Popco's got the right product for you.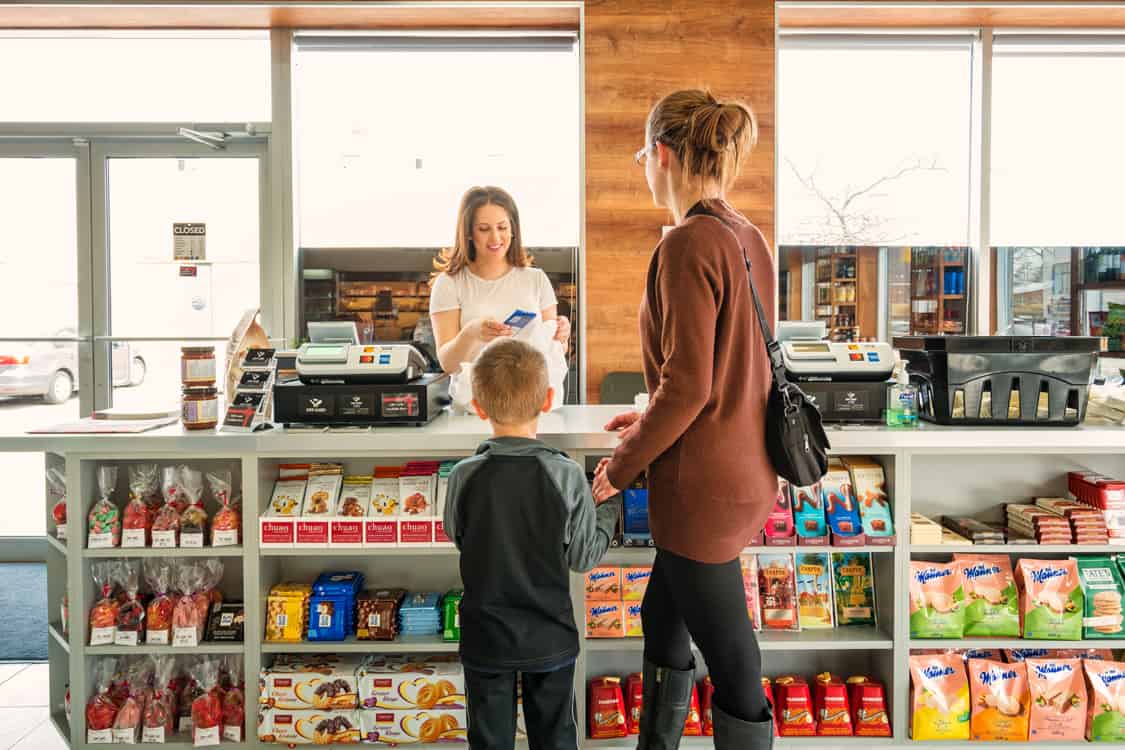 Popco's rigid literature holders are ideal for last minute offers, rebate coupons or any manner of printed piece you may want to display at the point-of-purchase. Our easels and fold-up literature boxes offer the same function at economy prices. Other products, like our wobblers are ideal on cash registers and check-out displays.
Not sure what P.O.P. solution best fits your needs? Need an extra large order of any of our products? Want to talk about how Popco custom products can meet your needs?
Contact our veteran support staff today to get the ball rolling on your next project.
"*" indicates required fields

At Popco, we really strive to deliver exceptional customer service on every project. We're proud of the depth of experience and expertise that our staff possesses.
We're problem-solvers and we'll do what it takes to find the right solution for your display challenges.