food divider & sign holders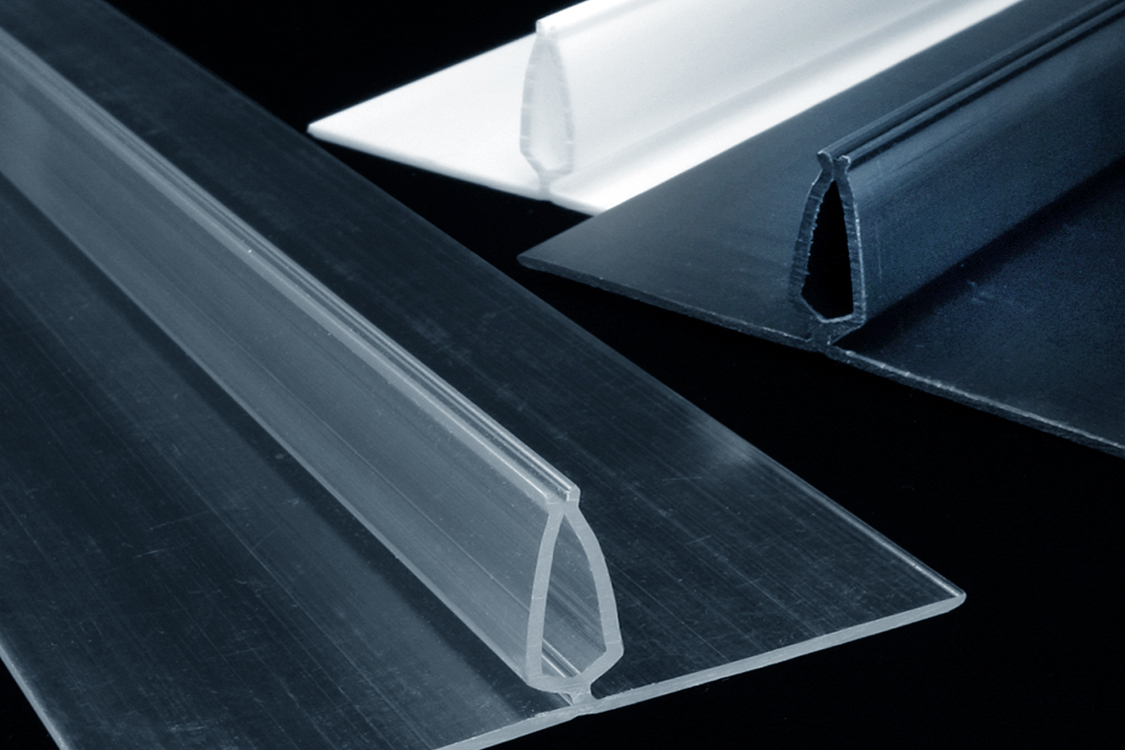 food divider & sign holders
sign support & more
Popco's sign feet are primarily used to support signs on counters, shelf tops and end caps, but that's not the only use for these parts. Sign feet can also be used as dividers in produce and meat coolers.
Our sign feet are available in two food-safe materials: High Impact Polystyrene (HIPS) and Rigid Polyvinyl Chloride (PVC). These materials are known as Food Contact Substances (FCS) and are approved by the US Food and Drug Administration.
Extensive information on these materials can be found here:
To view material safety data sheets on our FCS-approved materials, click below: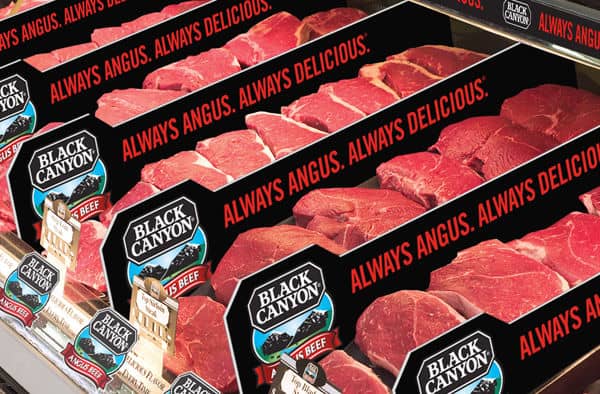 extend your height
Typically, our sign feet are combined with FCS polystyrene inserts. The inserts extend the height of the sign feet, separating various types of meat or produce in grocery coolers. The inserts can be printed with product names or brand merchandising messages.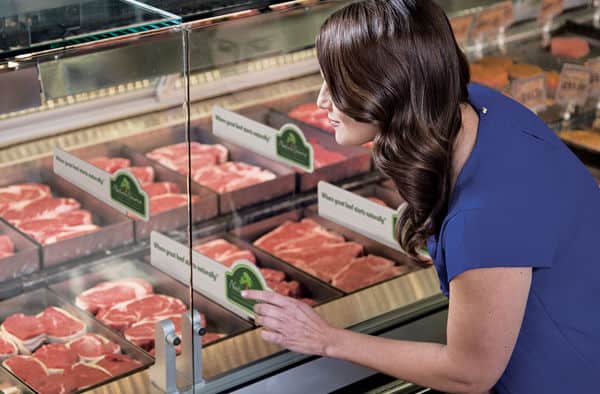 freestanding sign feet
Since the sign feet are freestanding rather than affixed to the base of coolers, repositioning them to accomodate new product is as easy as moving them where you'd like. Changing merchandising inserts is easy to; simply slide old inserts out and new inserts into the sign feet.
To review specifications on the sign feet that are most often used as cooler dividers, click below:
For pricing, lead-time details and more information on ordering food dividers, please call Popco at 800-557-6726.
In-store photos courtesy of National Beef Packing Company, Kansas City, Missouri
"*" indicates required fields