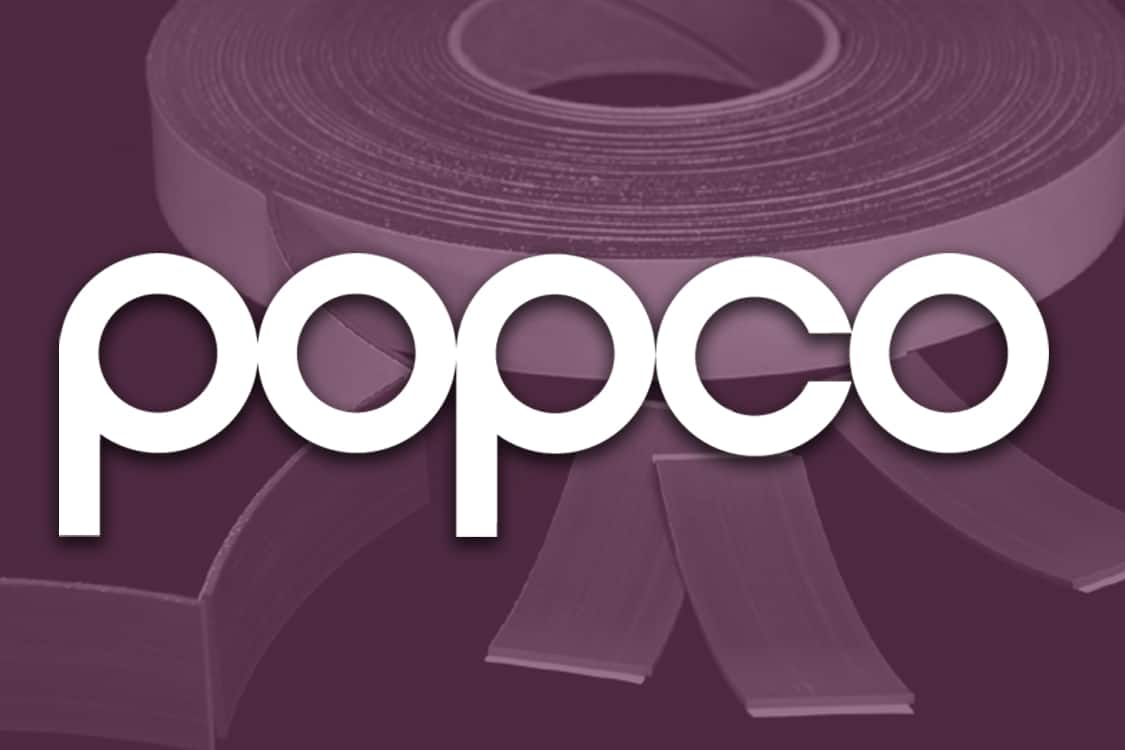 Popco offers an essential selection of magnetic tape and Velcro®. These products are on continuous rolls — so you cam cut to your lengths — or segmented for general use. Affixing, removing and repositioning signs is simple with these products. For sign mounting, for support of sign bases, or for construction of displays, our magnetic tape and Velcro® products are super useful.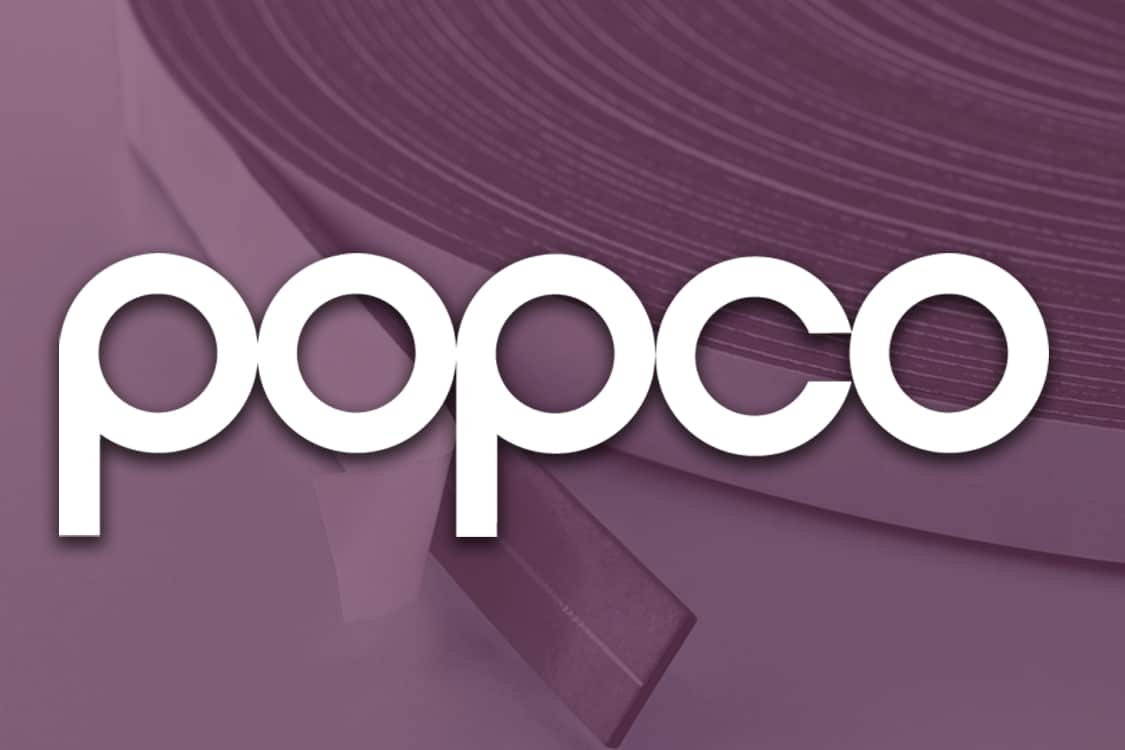 magnetic tape
Popco carries a small but essential selection of magnetic tape on the roll. Our varieties include segments (kiss-cut on rolls) for affixing to the back of light signs. Also, 100-foot rolls, often used for light sign hanging and sign bases. Both styles feature a removable liner over a rubber-based adhesive. Sign display with magnetic tape is terrific since the look is very clean (with no visible sign holder) and signs can be easily repositioned.
See all magnetic tape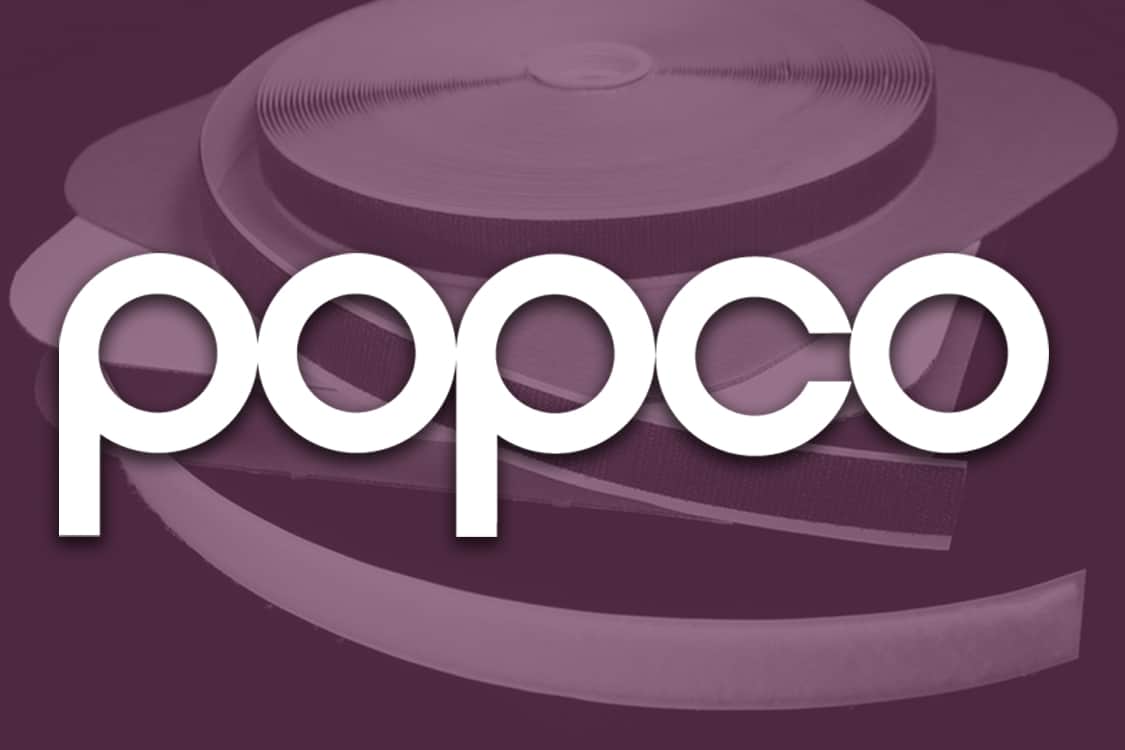 Velcro ®
Velcro® is arguably one of the most versatile products on the planet. From fashion to fastening cables, or sign-mounting to display-construction, there's many projects that call out for Velcro®. Popco covers the essentials with adhesive-backed Velcro® tape and circular Velcro® "coins" on rolls. Also available are adhesive-backed Velcro® segments with the hook and loop pre-mated (either kiss-cut on rolls or bulk-packed).
See all Velcro ®