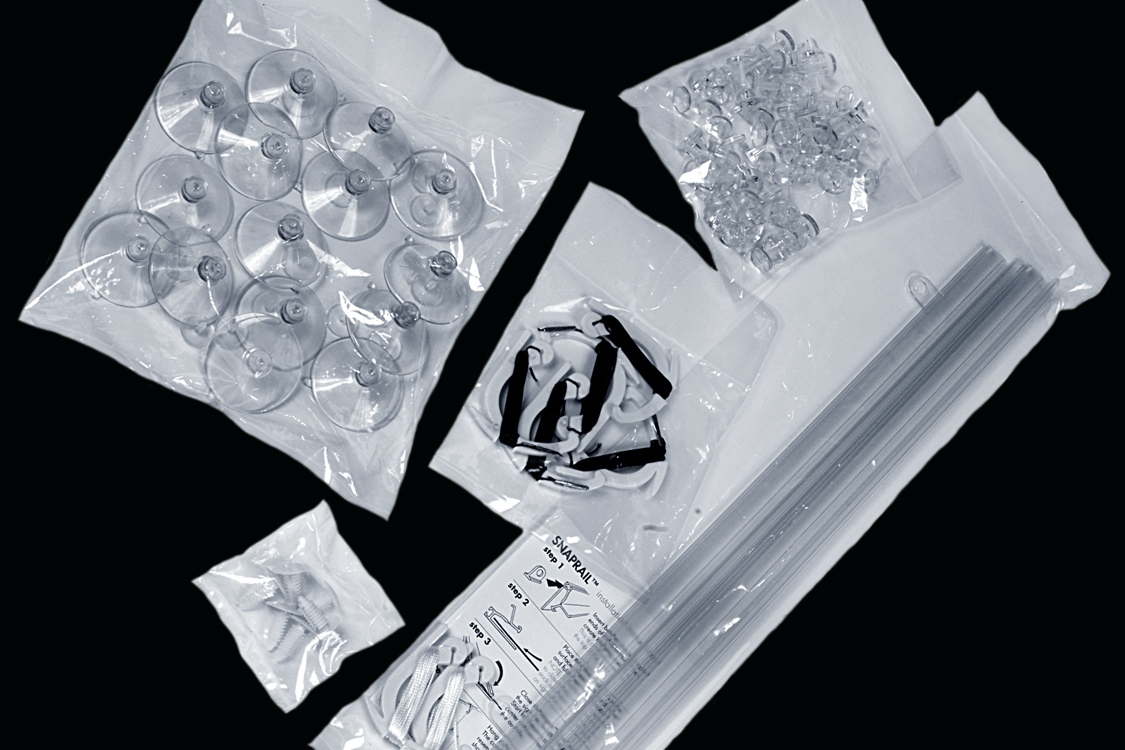 In addition to stock parts, Popco also offers custom orders. For custom orders, we modify our existing products to your speifications. Examples of custom orders are:
SNAPRAIL™ cut to your specified lengths
sign channel and sign feet cut to your specified lengths
application of tape or magnet to the base of sign channel or sign feet
kitting and boxing product as specified
Custom orders cannot be placed online. Instead, contact Popco to discuss cost and lead time of your order.
"*" indicates required fields