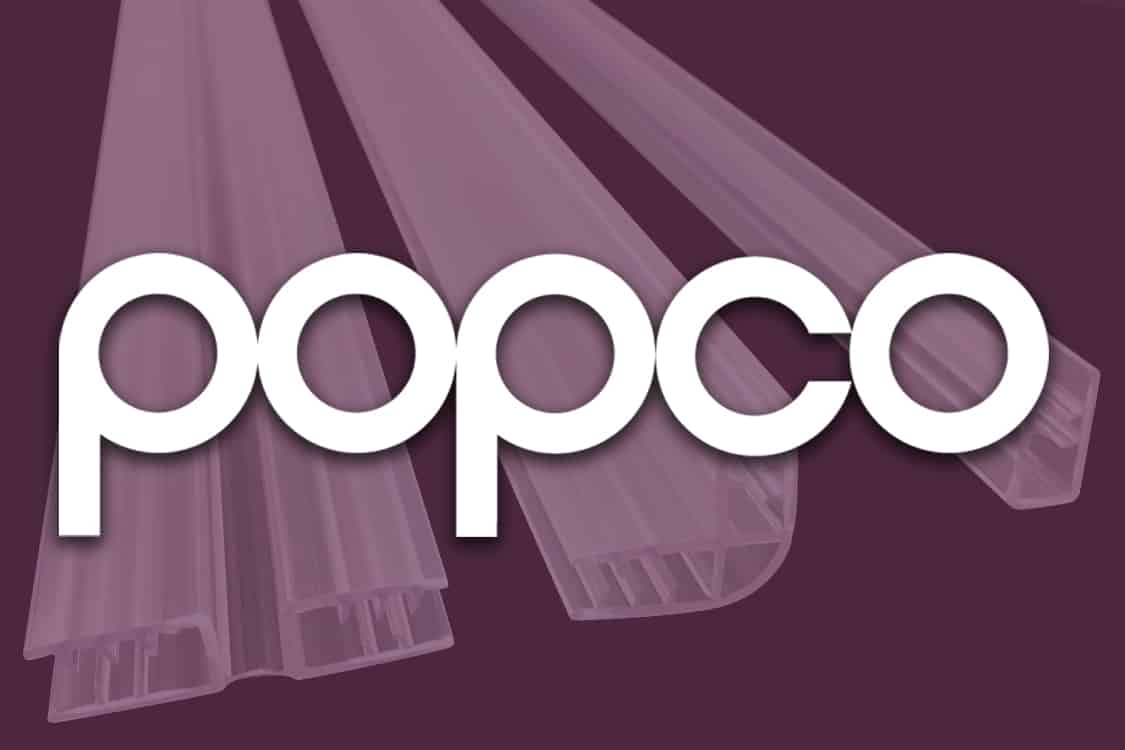 Popco's sign channels are indispensable in grocery store settings. Once affixed to store shelves, they allow grocers to quickly and easily update price inserts and marketing messages. We also carry a full line of heavy-duty channels that grip thick stock and are meant to create displays, product bins or even Covid barriers in nearly any public space.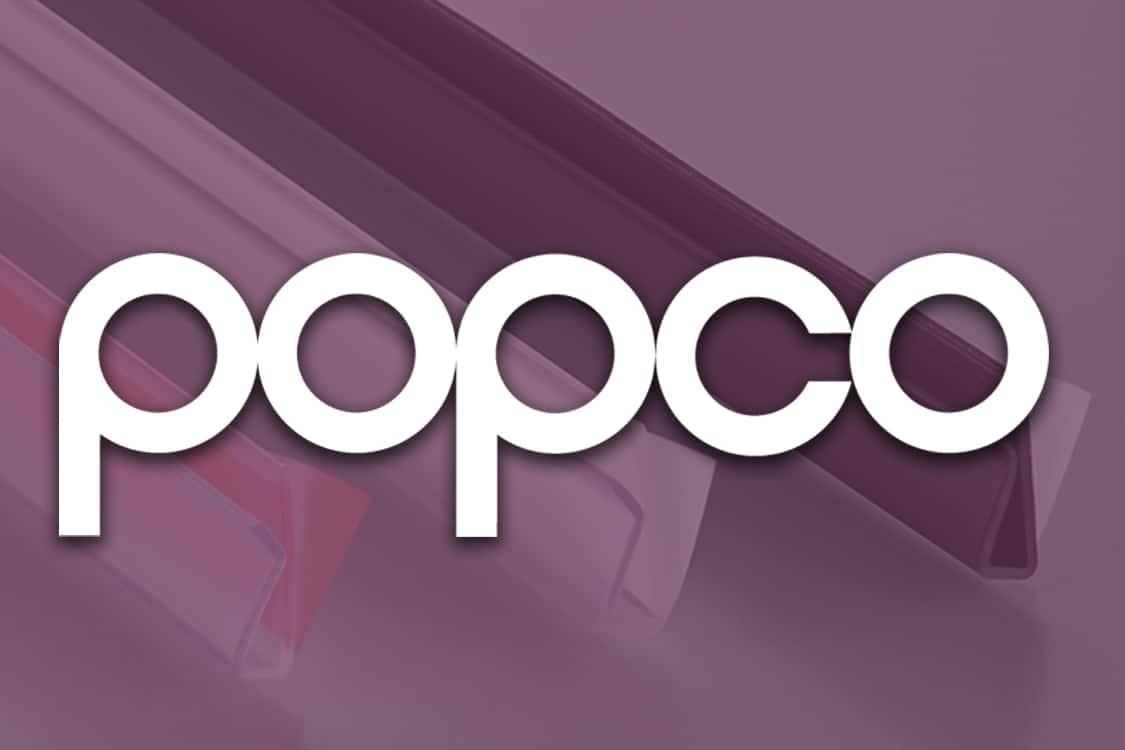 sign channels
Popco's J, H and C-shaped channels are products that allow retailers and grocers to frequently change prices and marketing messages by simply sliding their inserts into the channels. Some of our channels are at fixed heights, such as our 1.25-inch C-channels. Other channels, such as our J-channels can be positioned to accommodate inserts of greater heights. All of our channels are practical and essential in retail settings.
See all sign channels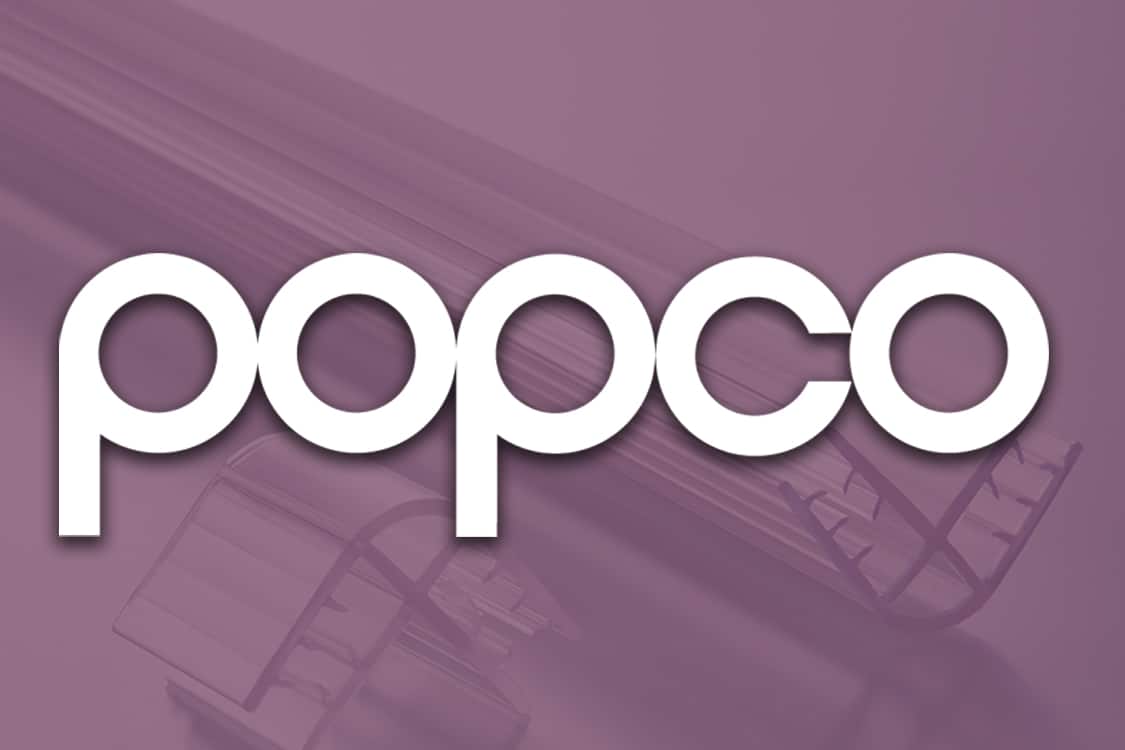 display construction channels
With Popco's display construction channels, you can assemble right angles, variable angles and T-shaped or X-shaped constructions out of many rigid materials. The channels make it easy to join coroplast, styrene, foam board or acrylic together to assemble displays, dump bins and Covid barriers. The panels can then be held upright with our heavy-duty sign bases.
See all display construction channels