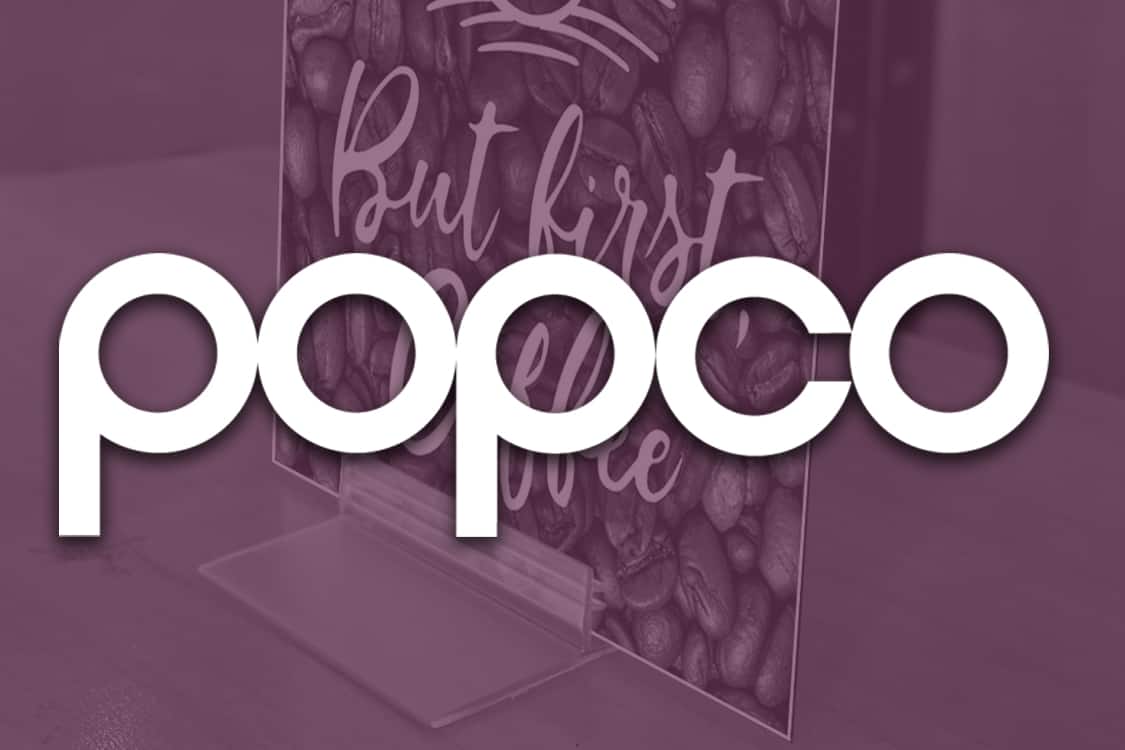 Popco's selection of sign bases includes size options from small to large, with or without adhesives — either permanent or removable. We offer rigid, fixed-position bases and flexible, repositionable bases. We also carry magnetic bases and squeeze-clip style sign holders. For displaying nearly any small sign, we likely have the perfect part for your project.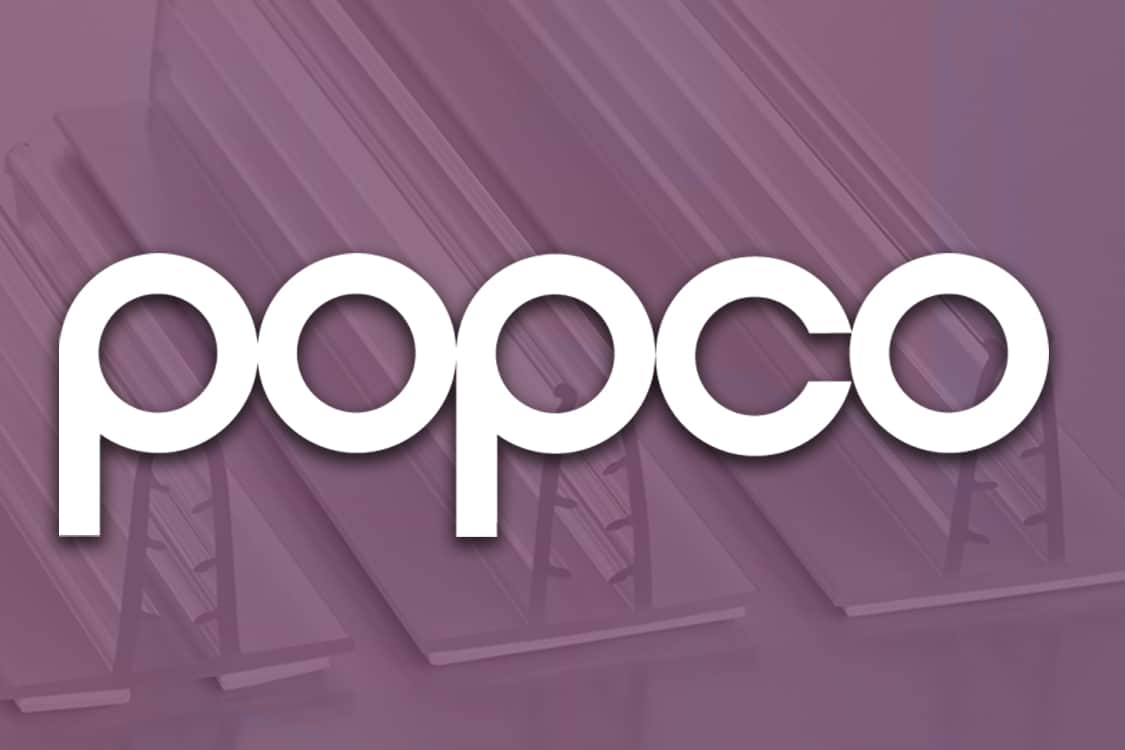 sign bases
If you need a base to support a sign, you've come to the right place. Popco offers everything from small, adhesive-backed bases to wide bases that require no adhesive. We even have magnetic bases that are as easily repositioned as they are strong. Some of our sign-bases can be used in food settings and all of our bases will help your signs POP.
See all sign bases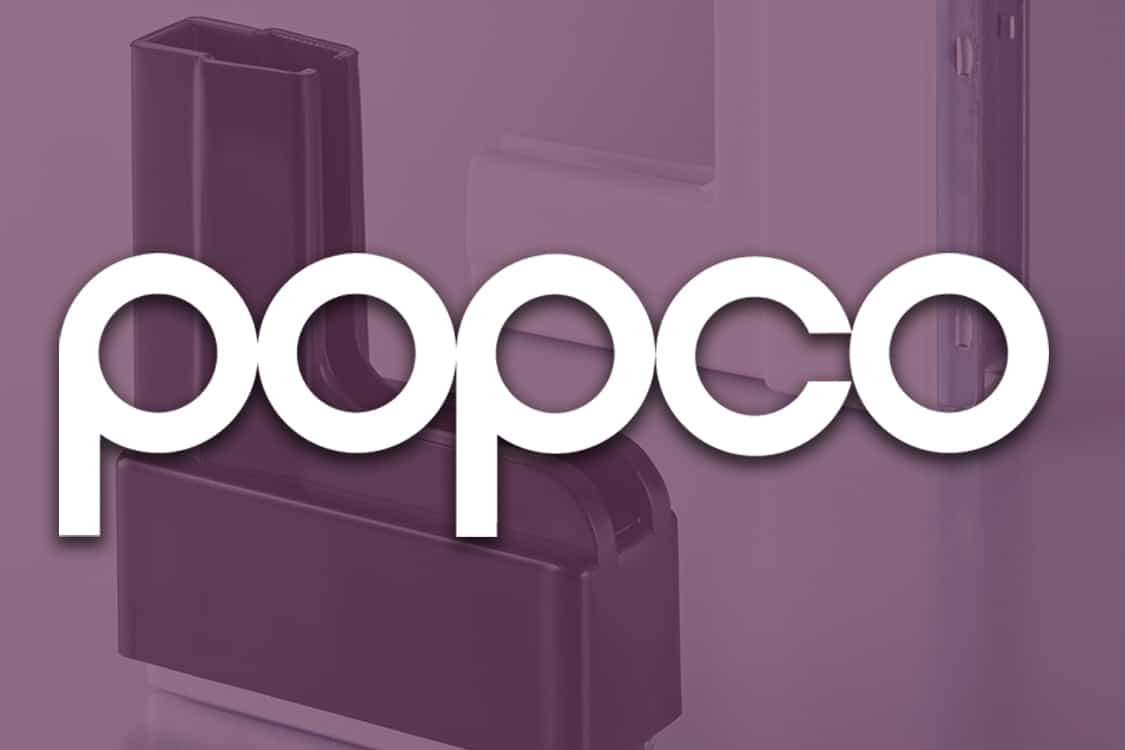 magnetic bases
Popco's magnetic sign-base boots and sign-gripping rails are perfect for fast, simple and attractive support of rigid signs. Strong channel magnets hold the boots securely for horizontal or vertical sign display. The rails grip your signs, then slide into position in the boots. For smaller projects, our magnetic sign base or channel magnet will support your signs securely.
See all magnetic bases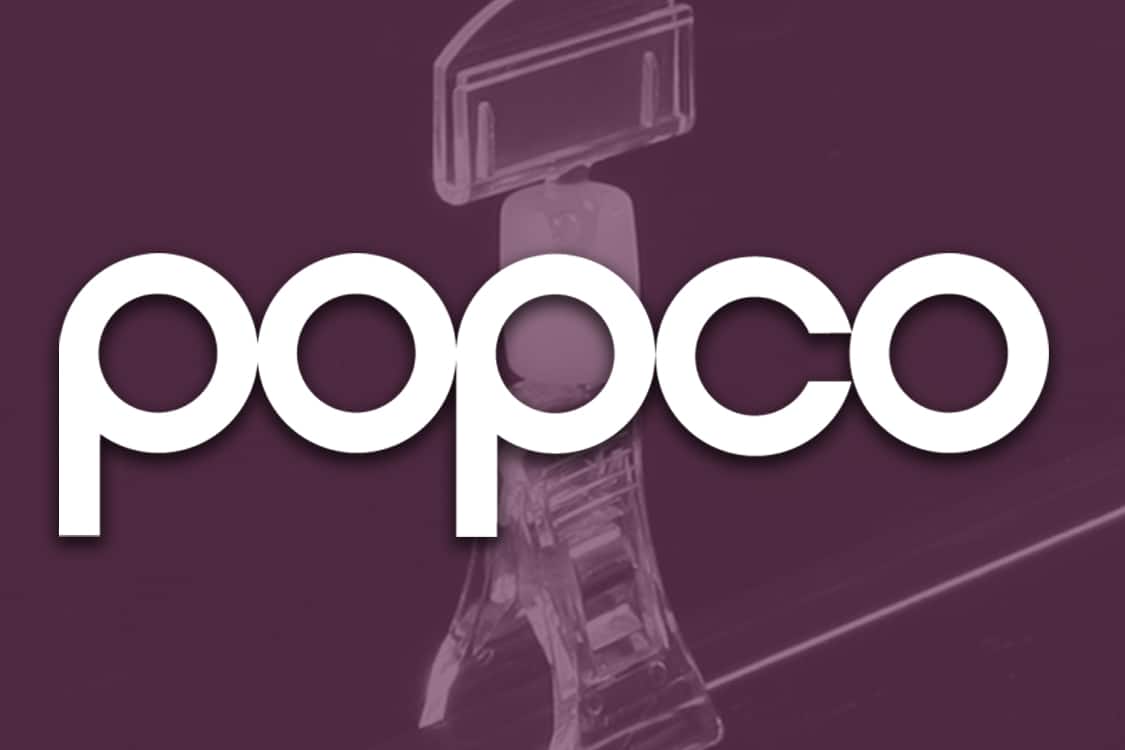 squeeze-clip sign holders
Displaying small signs doesn't get any easier — clip to hold securely, twist your sign into nearly any position, and you're in business with the squeeze-clip sign holders. If you'd prefer to slide your sign into a channel rather than pinch the sign with a clip, we've got those styles too. Perhaps best of all, the squeeze-clip sign holders are robust and will last a good long time.
See all squeeze-clip sign holders