Popco's SNAPRAIL miter-cut to create a frame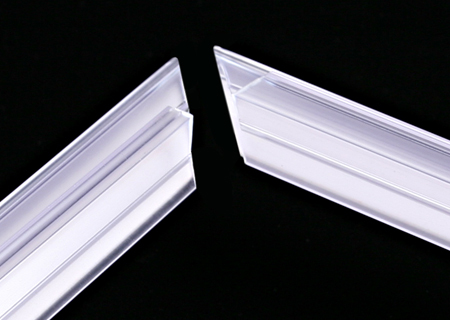 Recently, one of our customers had us heavily modify our SNAPRAIL™ sign hangers. Rather than use the SNAPRAIL™ hung from above, the customer required the rail configured to create a wall-mounted frame. This involved miter-cutting the rail to the customer's specifications and hand-applying removable tape to the back of the rail.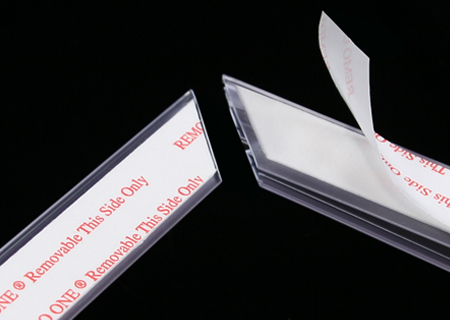 Two cuts per miter were required to create the frame's 45⁰ corner joints and still allow the SNAPRAIL™ to open and close for change-outs of signage. This process turned out to be rather tricky but, in the end, the SNAPRAIL™ functioned perfectly, met our customer's needs.
Please note: As of May, 2016, miter cutting of SNAPRAILS™ is no longer offered by Popco.
Related Products and Categories