Popco's all-new clip-on sign holders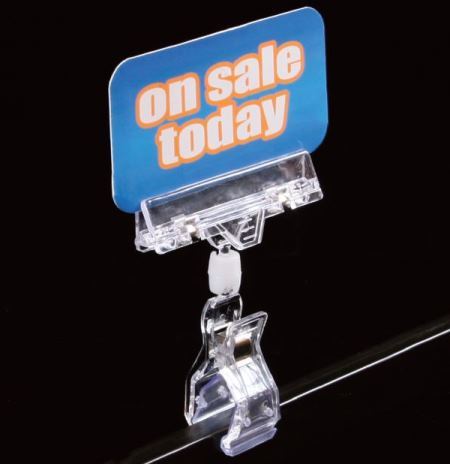 Simple, sensible, versatile, reusable; these are some of the descriptions that apply to the new clip-on sign holders that Popco has added to our product lineup. The clip-on sign holders are available in small and large sizes, and with either clips on both sides or a combination of clip and sign-holding channel.
For more information on these new parts, click here.
Related Products and Categories