Popco's official pandemic announcement.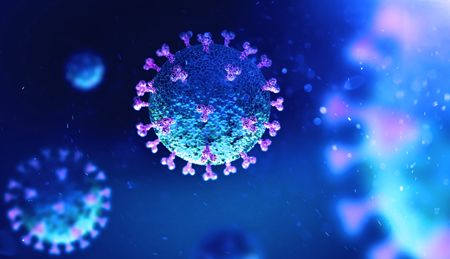 Hello to all our partners, clients and brand ambassadors. Popco would like to take a moment to wish you and your family well in these uncertain times. We'd also like to assure you that we will remain open for business with the majority of our workforce working remotely. Popco is an important part of the supply chain that is essential to the health and safety of people throughout the world. Many companies are relying on us, today, to provide essential parts that manufacturers need to help keep all of us safe. We will do our best to fulfill those orders while protecting the health of our staff, families and community.
We will be here now, through the pandemic, and beyond. In a way, this has galvanized our team and we truly feel we will come back stronger as a company, as a community, and a nation.
Be safe and stay healthy…
~ Your friends at Popco Inc.
Related Products and Categories