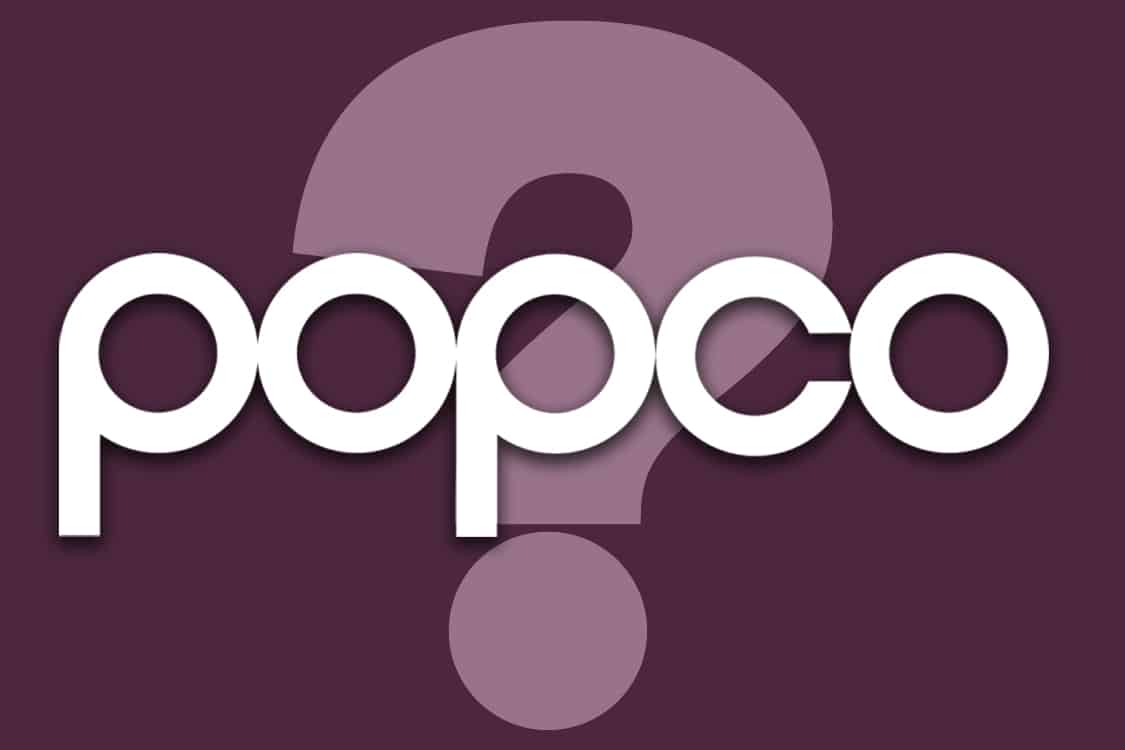 Check out our FAQ section and you'll likely find answers to most of your questions. If not, give us a call and our veteran staff can pick up where our website leaves off.
do you ship outside the US?
Yes. For our shipments outside the US, we require a customer's UPS or FedEx account number. Also, the customer is responsible for all duties and fees that may apply.
does Popco drop ship orders?
Yes. We will ship blind using your label in a plain box; we do this frequently and confidentially. A drop shipment fee may apply. Additional charges may apply if special packaging is required.
can I return or exchange product?
Yes, however, Popco's authorization is required prior to a return or an exchange. No returns are accepted on customized orders and no returns are accepted on stock items after a period of 30 days. There is a 25% restocking fee on authorized returned product, and a 10% restocking fee for products that are exchanged for other Popco product. Customers are also responsible for freight costs to and from their destination. If you would like to return or exchange purchased items, please contact us to initiate the process.
what about damaged goods or shortages?
Report any damaged goods or shortages, within 10 days of the ship date, for assistance. If the product ordered is faulty, or damaged due to Popco's handling, the product will be replaced free of charge. Please order enough product to cover your production overs. There is no penalty for adding to an order within a reasonable amount of time.
do you provide samples?
Yes, of course. We will supply a reasonable number of samples at no charge; however, a customer's FedEx or UPS account number is required. Exceptions:
The customer does not have a FedEx or UPS number in which case we will ship samples on Popco's account and charge the customer's credit card for the shipping cost only.
The customer is located in the Minneapolis/St. Paul area and able to pick up the samples from our Minnetonka location.
do you do custom runs?
Yes. We can produce most of our extruded parts in special lengths, custom colors, and with either tape or magnets pre-applied. This includes our poster hanging rails, sign bases and feet, and sign channels. We can also provide our beaded chain and adhesive-backed magnet in non-stock lengths. Additionally, we can custom run our sign channels without the stock adhesive backing. Customization of our parts requires suitable quantities ordered, additional cost and additional lead time. Please contact one of our sales representatives to discuss your custom-run needs.
do you offer custom kitting?
Yes. Like our custom runs, details on custom kitting (bagging or boxing to your specifications) is unique to each project. By this we mean that additional costs and lead times will apply. However, unlike custom runs, custom kitting is available for projects both small and large and is not restricted to the same large quantities required for custom runs.
do you do custom part design?
Absolutely! We got our start in the POP business with our custom display products and we have over 40 years experience solving tough display problems practically and inexpensively. If it's die-cut, molded, vacuum-formed, bent out of wire or plastic, or any combination of the above, we can help.
what are your payment terms?
Popco accepts VISA, Mastercard, American Express and Discover credit card payments. For qualified customers, we also offer terms of net 30 days. Please contact one of our sales representatives to discuss an application for terms.