fitting shelves
Many retail settings benefit from using our sign channels; none more than grocery stores. Our sign channels allow grocers to easily swap out advertising messages and prices in environments where products are frequently changing. From standard to customizable, our sign channels and small sign holders provide solutions to your marketing challenges.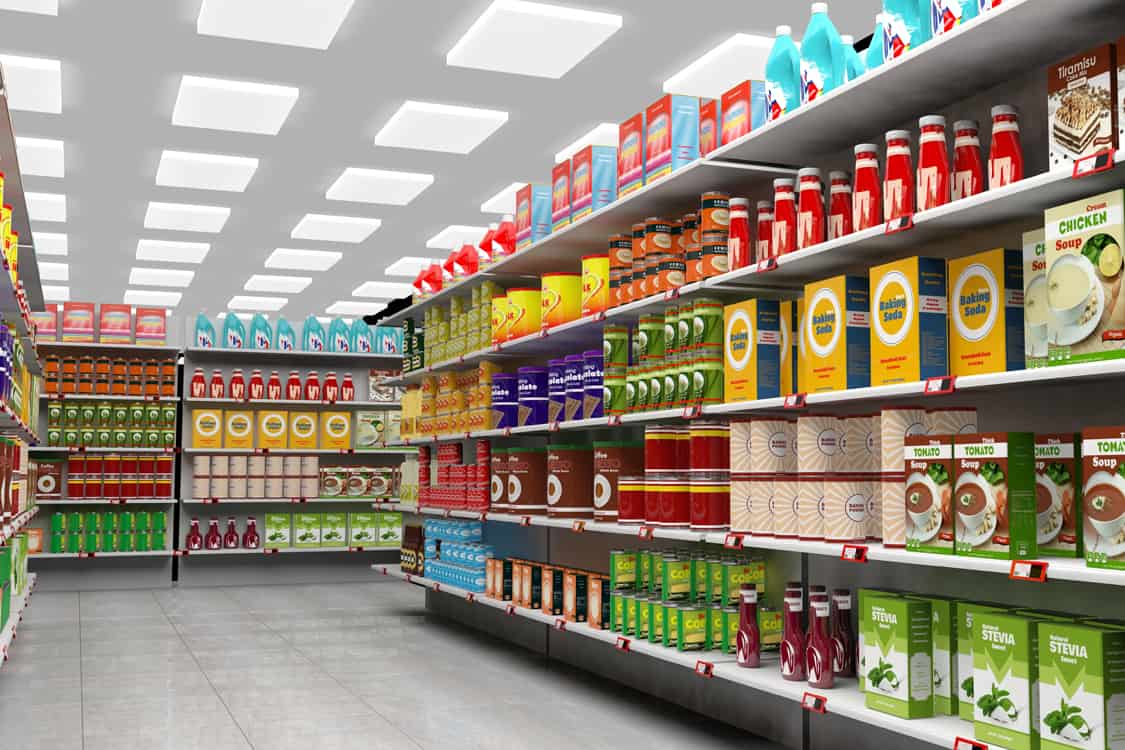 Popco's sign channels can affix to store shelving with foam or film tapes. The channels will accept a variety of stock thicknesses and they are available in standard heights, such as 1.25 inch (corresponding to store shelving), or fuilly customizable heights as is the case with our "J" and "H" channels.
Not sure what P.O.P. solution best fits your needs? Need an extra large order of any of our products? Want to talk about how Popco custom products can meet your needs?
Contact our veteran support staff today to get the ball rolling on your next project.
"*" indicates required fields

At Popco, we really strive to deliver exceptional customer service on every project. We're proud of the depth of experience and expertise that our staff possesses.
We're problem-solvers and we'll do what it takes to find the right solution for your display challenges.