hanging signs
 With Popco's sign-hanging rails and hanging hardware, signs and banners can be hung in nearly any setting. Popco products help retailers, educational facilities and artists with practical, reusable and robust options for hanging signs from drop ceilings, open metal-grid ceilings and many other styles of ceilings.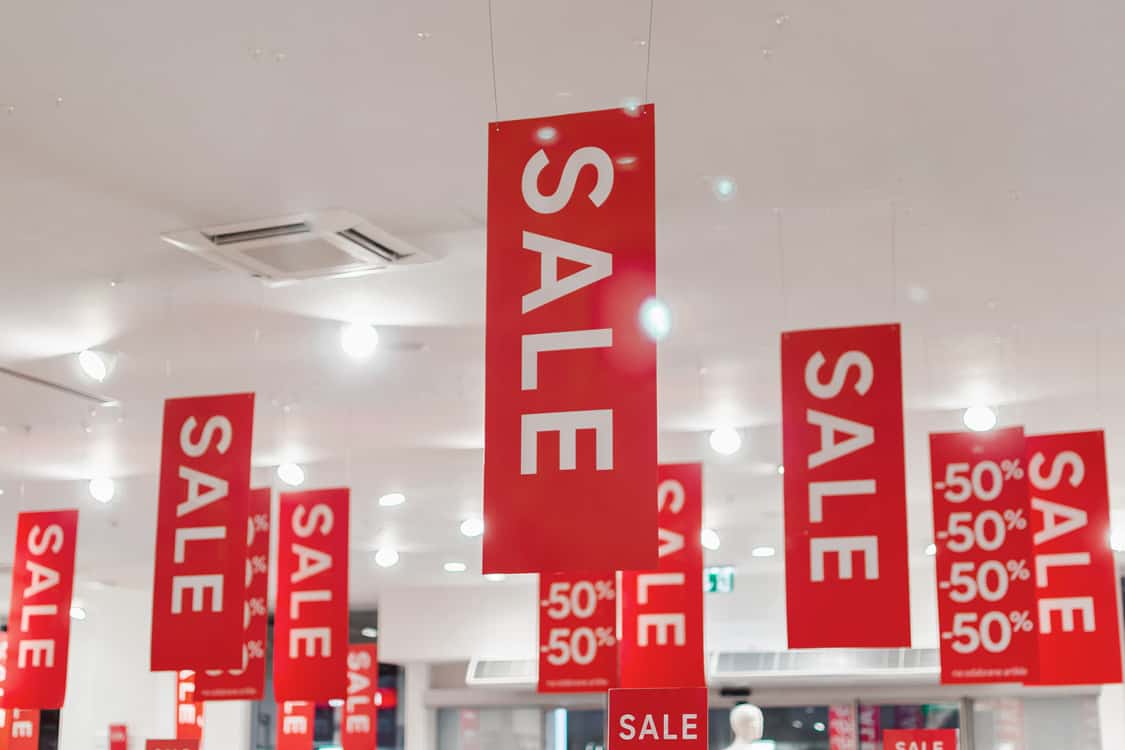 Popco's sign hanging rails work in concert with our wide selection of hanging hardware products. Posters and banners can also be hung without the rails, using a number of our hardware options. Depending on your needs and the space in which you are displaying, Popco likely has the perfect hanging solution your project.
Not sure what P.O.P. solution best fits your needs? Need an extra large order of any of our products? Want to talk about how Popco custom products can meet your needs?
Contact our veteran support staff today to get the ball rolling on your next project.
"*" indicates required fields

At Popco, we really strive to deliver exceptional customer service on every project. We're proud of the depth of experience and expertise that our staff possesses.
We're problem-solvers and we'll do what it takes to find the right solution for your display challenges.