standing signs
On countertops, store shelving or even in food coolers, Popco has bases that will support your signs. Popco services retailers, grocers, government and educational facilities with a wide array of sign bases, both stock and customizable. Look to Popco to support your next sign project.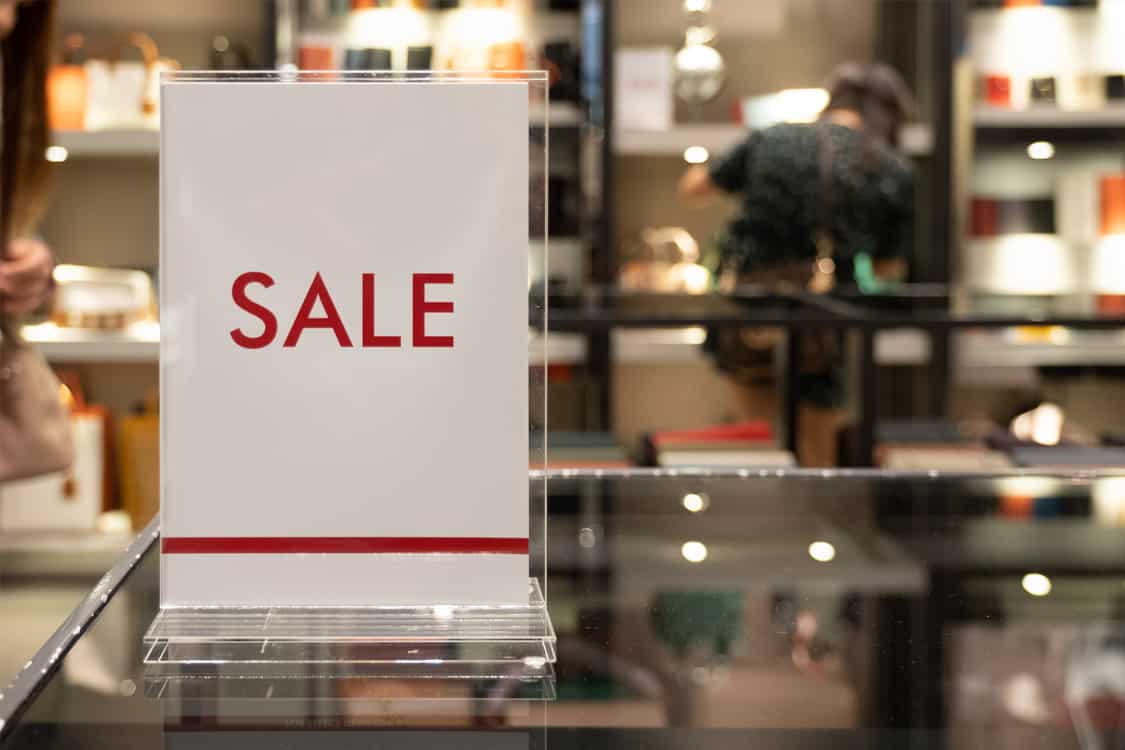 Popco's sign bases are available in many varieties. Some styles feature adhesive on the base, either permanent or removable.
Other styles have magnetic bases and still others, with wide bases, require no adhesive or magnet. For thick or thin stock, Popco has a practical solution for keeping your signs standing.
Not sure what P.O.P. solution best fits your needs? Need an extra large order of any of our products? Want to talk about how Popco custom products can meet your needs?
Contact our veteran support staff today to get the ball rolling on your next project.
"*" indicates required fields

At Popco, we really strive to deliver exceptional customer service on every project. We're proud of the depth of experience and expertise that our staff possesses.
We're problem-solvers and we'll do what it takes to find the right solution for your display challenges.