Popco introduces the "baby-on-board" sized suction cup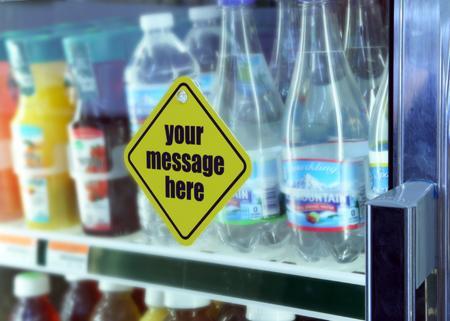 Responding to customer's requests, Popco now offers a small suction cup with a mushroom head. This product, often referred to as the "baby-on-board" sized suction cup, is designed to hold small signs to cooler doors and windows. The suction cup's cap, or mushroom head, is meant to pass through 1/4" pre-drilled or punched holes on a sign. The sign then hangs from suction cup's cap; no hook or tack is required.
Popco has created a new tool for this product and is running stock at our plant here in the US. The item number for this new product is SCM-81, and it is in stock now and ready for immediate shipment. To learn more about this new 7/8" diameter mini suction cup, or to place an order, click here.
Related Products and Categories