Popco slashes pricing on surplus Viking hat screws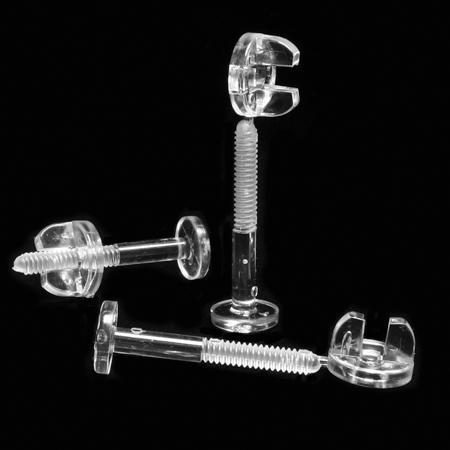 Popco's limited quantity of 1.5", course-thread ,Viking Hat Screws is now on sale for $16.00 per 1000 (just $0.016 per part in case lots of 6000 pieces). As a comparison, our standard 1.5" Viking Hat Screw sells for more than twice this cost.
This polycarbonate screw binds materials from .7" to 1.33" and is very similar to our standard screw except that the gripping rings are more widely spaced (course thread).
This offer is good only while supplies last and is available by phone only. Call Popco at 800-557-6726 for more information or to place an order.
Related Products and Categories