Popco's trade show followup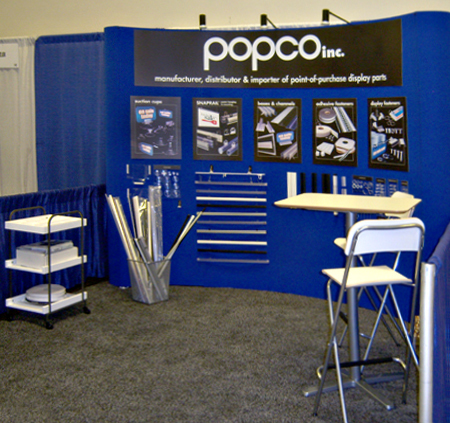 Now that the 2014 Shopper Marketing Conference & Expo is behind us, and we've had a chance to assess the show, we are very pleased that the show was a success and we are honored to have been chosen one of the Editor's Choice exhibitors.
It was great having this event in Minneapolis and hearing from out-of-towners that the twin cities delivered the goods, both at the show and beyond the show where dining, sporting and cultural offerings were plentiful.
The 2015 Shopper Marketing Conference & Expo returns to Minneapolis next year and we've signed up to exhibit once again. In fact, we are already working on some of the new items that we'll feature then. Thanks to everyone who stopped by to check us out. See you next year.
Related Products and Categories