Popco's new catalog is ready to mail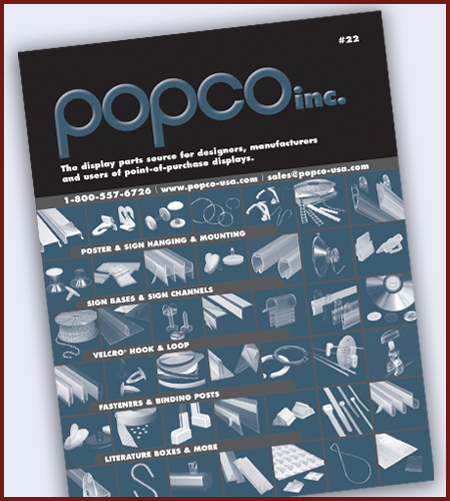 The new Popco catalog, issue #22, is hot off the press and ready for immediate mailing.
To see our current pricing and learn about our new products, give us a call or reach out to us by email. We'll send you a copy right away.
1-800-557-6726 / sales@popco-usa.com
Related Products and Categories