Popco's SIGIA follow up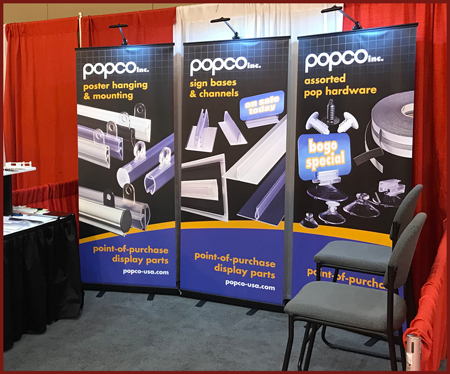 As hurricane Nate set sights on New Orleans, the Popco crew added umbrellas to the items packed for the SGIA show. Fortunately, Nate took a turn away from the Crescent City and SGIA went off without a hitch.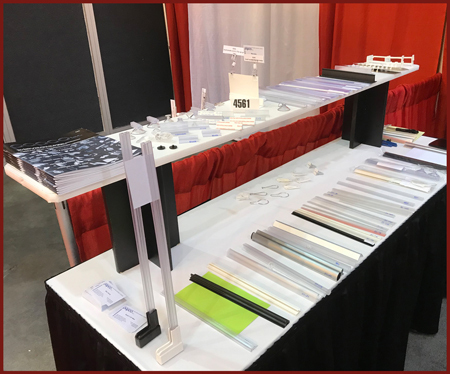 At the show, Popco showcased classic products such as the SNAPRAIL™ and sign feet, and new products such as the Magik Frame™ and the magnetic sign-bases and rails. We were particularly pleased to meet many representatives from large-format printing houses who enthusiastically embraced the SNAPRAIL™ as a product perfectly suited to displaying their large prints.

Thanks to everyone who came by our booth; both new and old, familiar faces. For those of you who requested more information, your samples and product details are on the way. We'll see you again next year at SGIA.
Related Products and Categories