The Tax Man Cometh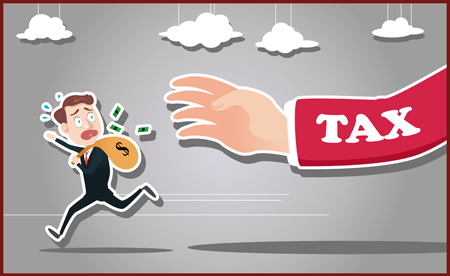 In June of last year, the US Supreme Court decided in favor of South Dakota in the case of South Dakota v. Wayfair. South Dakota's argument was that the state should be allowed to charge tax on orders even when the seller does not have a physical presence in the state. Prior to this ruling, it could be said that online sellers had an unfair advantage over brick-and-mortar sellers who were subject to taxes. Additionally, states missed out on significant tax revenue as online sales became more commonplace.
As a result of this ruling, Popco is now required to add tax to orders that ship to Illinois, Michigan, Minnesota and Wisconsin.
Exceptions to this are businesses that have a sales-tax exemption certificate. If your business has this status, please supply Popco with your sales-tax exemption certificate. With that certificate on file, Popco can waive taxes on your orders.
All businesses that have not supplied the certificate, in the states of Illinois, Michigan, Wisconsin and Minnesota, will have tax apply to their Popco orders.
Related Products and Categories