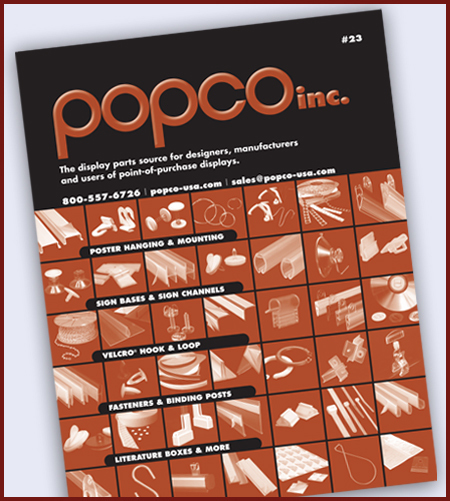 We've just completed our new catalog and it is a huge departure from all of the previous versions.
Since our first catalog, released in 1988, we've produced 23 issues. 22 of them included retail pricing. In the new catalog, we've removed pricing in order to give distributors and resellers flexibility when determining their own prices. In place of pricing, we've expanded specifications to help distributors assess our products, and to help them better communicate product details to their customers.
For small purchases, end-users can still shop and find retail prices online. And, as always, our sales staff is a phone call away, ready to help distributors and end-users with product questions and quotes for large-quantity orders.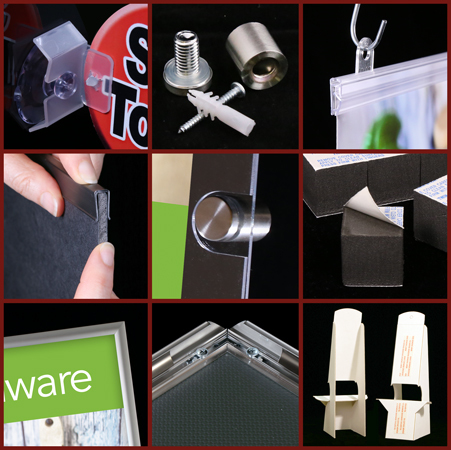 The new catalog is loaded with great new products and more information than ever before. All you have to do to get one is give us a call, or reach out to us by email. We'll pop your copy in the mail right away and we'll follow up to see how we can help you with your next project.
800-557-6726 | sales@popco-usa.com
Related Products and Categories
---