Friday September 14, 2012
Popco SNAPRAIL™ hand-cutting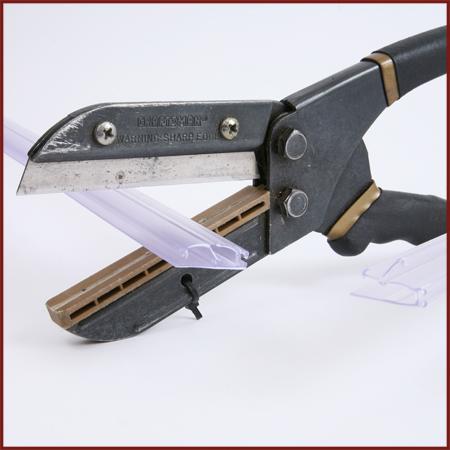 Popco's SNAPRAIL™ and sign channels are available in a variety of stock lengths, but sometimes a custom length is required. Though Popco offers cutting services, customers occasionally choose to do their own cutting. A great tool for cutting Popco's SNAPRAIL™ or sign channels is the Craftsman Handi-Cut. The Handi-Cut features a super-sharp replaceable blade that cuts through the plastic of Popco's parts cleanly and does not leave the stress marks that other, less effective cutters do.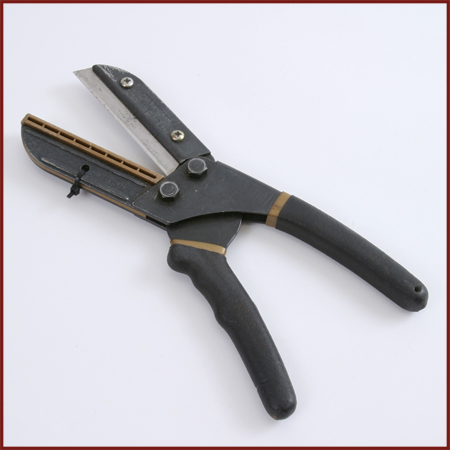 Pictured here is one of Popco's trusty old hand-cutters. As you can see, this tool can take a beating and it will keep doing a great job. The Handi-Cut is widely available and modestly priced.
For more information on this tool, here is a link to the Craftsman website: click here.
Related Products and Categories