Popco products serve as University parking-tag holders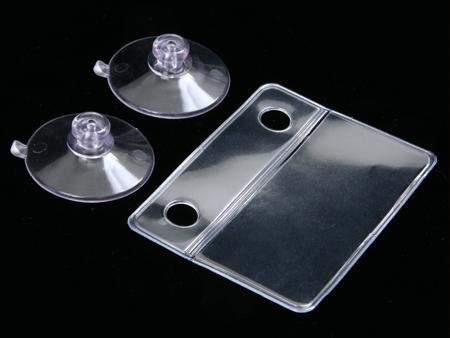 Recently, a major university employed two of Popco's products in a new and clever way. The university's goal was to hang parking ID tags inside vehicle windows. Typically, this would be done with an adhesive label or with printed static-cling material. However, in order to allow for frequent changes of the ID tags, and to keep printing costs down, it was decided that a pocket for simple printed inserts was the best approach.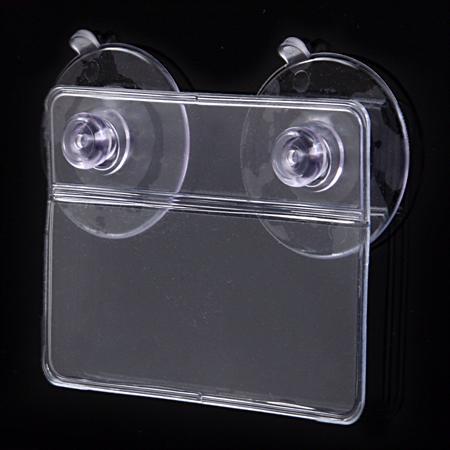 Popco prepared a custom vinyl pocket to the University's specifications. The pocket included hang-holes sized to match Popco's stock suction cups. This is, of course, a simple idea, but one that had not yet been done by Popco.
This project demonstrates that Popco's products are useful outside the normal retail/POP setting. That said, we suspect that the combination of suction cups and vinyl pockets has great potential for POP applications and we are grateful that our university customer helped put this combination of products on our radar.
Please note that the product pictured here is a non-stock item. To contact us for a quote for your own custom vinyl pocket, click here.
Related Products and Categories