Popco products for seasonal promotions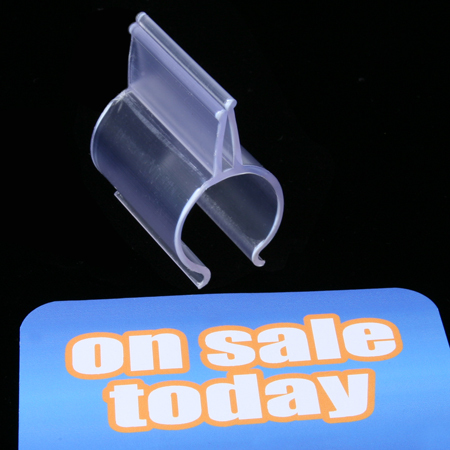 As the snow recedes, and spring reluctantly arrives, retailers in our area–Minnesota–start packing up the shovels and road salt to make room for the gardening equipment and lawn furniture. This is the time of year when certain Popco products are increasingly in demand. One such product is the tube-grip sign-holder.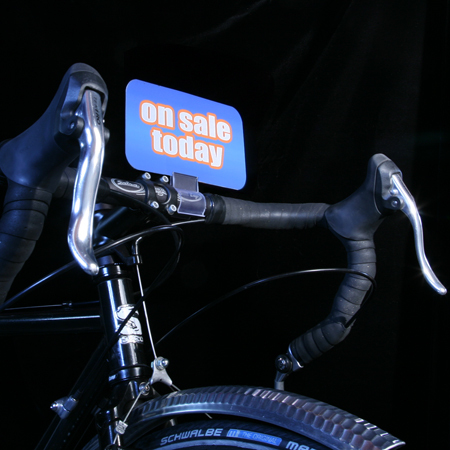 The tube-grip sign-holder does exactly what the name implies, making it an ideal merchandising tool for products such as lawn mowers, lawn chairs and bicycles. Simple, attractive, easily positioned and reusable, the tube-grip sign-holder is a great part for all sorts of products. And, of course, it also snaps easily onto a snow blower handle making it an all-season, all-around, useful part.
For more information on the tube-grip sign-holder, click here.
Related Products and Categories