Popco introduces two new suction cups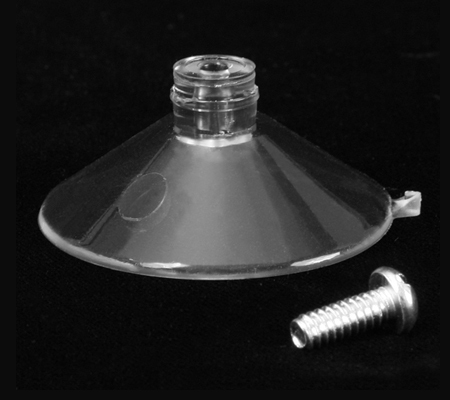 Recently, we've added two styles to our selection of suction cups. The new SCMS-187 is a combination of our 1-7/8-inch diameter suction cup with an enlarged stem hole, and a 1/2-inch long metal screw. The screw fits the suction cup's stem hole and is used to affix signs to the suction cup. This combination of suction cup and screw is ideal for mounting plexi-glass displays.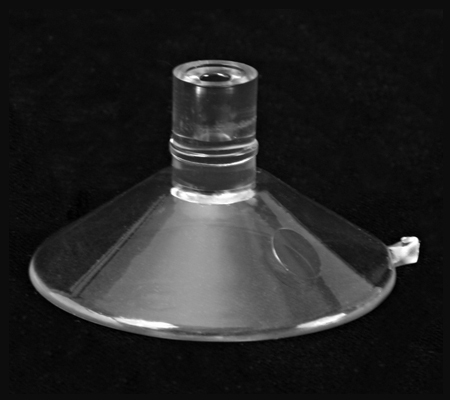 Another new suction cup is the SCLS-187, or long-stem suction cup. This suction cup is also 1-7/8-inches in diameter and it too can be used with metal screws. The long-stem suction cup is designed to produce a "standoff" effect. For more information on the suction cup with metal screw, click here, and for information on the long-neck suction cup, click here.
Related Products and Categories