Popco's new catalog is hot off the press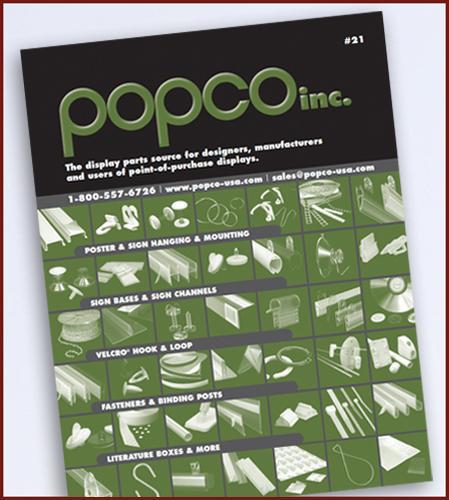 Popco's new catalog is printed and ready for immediate mailing.
The new issue, number 21, features a number of new products and some new variations on our old standard products. The new issue also includes price updates and, in some cases, we've actually reduced prices.
Since our last catalog printing, we've expanded our warehouse and increased our stock levels. This allow us to produce and inventory product in greater quantity and pass the resulting savings on to our customers.
To get your copy of the new catalog, call us at 800-557-6726 or reach out to us by email. Here's a link to our contact us page: click here
Related Products and Categories