Popco introduces an all new loop screw
Popco's push-lock loop-screw, also known as a book-screw, is now available online. Though this part is just a simple variation of our standard push-lock screw, the functional change is gigantic.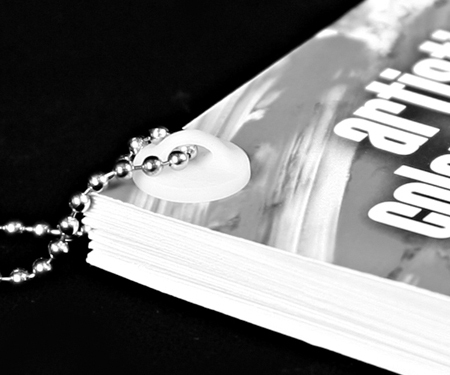 The loop allows for the attachment of beaded chain and is ideal for binding and hanging swatch books.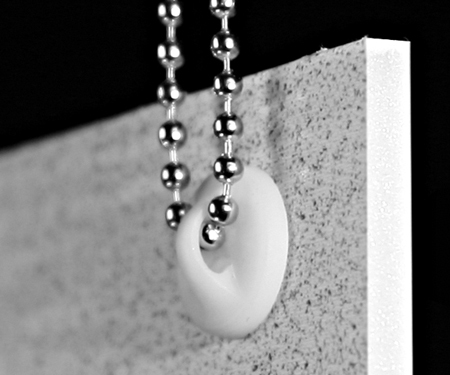 Loop-screws can also work as grommets to create hanging points on foam board and coroplast signs.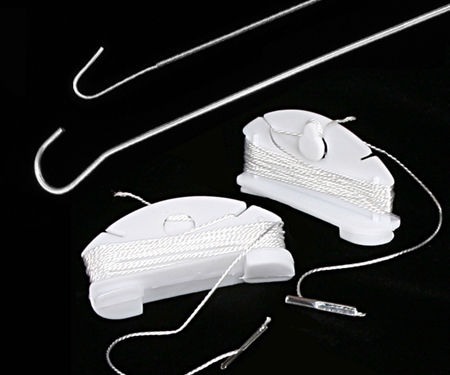 With loop screws, signs can be hung using jet wires, wire hooks, ceiling twist-clips and a number of other Popco hanging hardware parts.
Like our standard screws and posts, loop-screws and posts can be rapidly hand assembled; no tools or threading required.
For more information on this great new product, click here.
Related Products and Categories