Popco's suction-cup bragging rights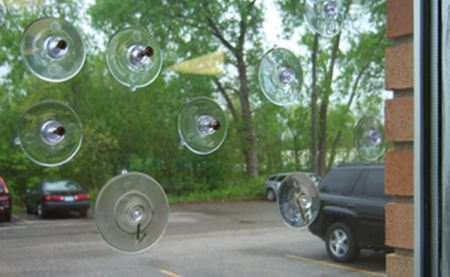 Stuck to the inside of the windows at Popco's offices are a number of suction cups, some of which have been in place for years. These suction cups are our test subjects and they demonstrate that the cups work beautifully and retain their clarity, even when exposed to direct sunlight and the temperature shifts which are so extreme in Minnesota.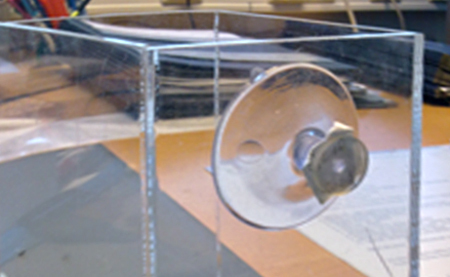 We thought our tests were pretty impressive and then came this: Photos from a customer in Finland (above & below) that show a suction cup that has held fast since October of 2008!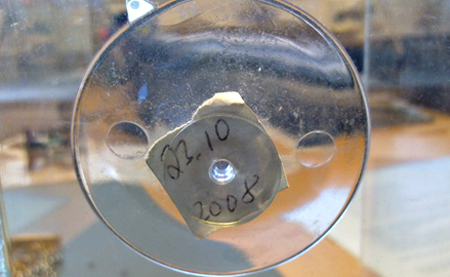 We believe that having passed the six year mark is cause for bragging rights and we're now rooting for this little cup to make it to its seventh anniversary and beyond. To view our line of suction cups, click here.
Related Products and Categories