Popco launches an updated web site
Popco is very excited to announce the launch of our new website. If you've visited us online before, you'll see that the look of the site is much the same as it was. Most of the new site's changes are under the hood. In other words, new features have been added that increase functionality without requiring repeat visitors to relearn the site's layout.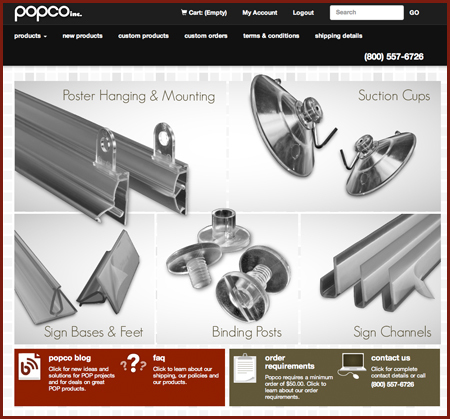 The greatest visual change to the new site is its ability to cascade to fit the smaller screens on mobile devices like tablets and cell phones. The image above shows the site as it appears on a large monitor with the browser window opened up to reveal the original design. Below you'll see an example of how the site design cascades for easier viewing on smaller screens.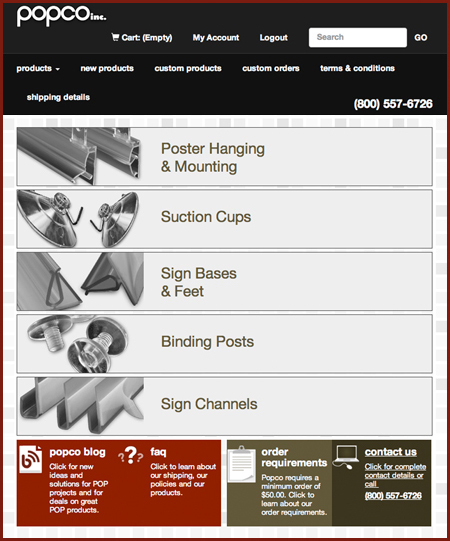 A powerful new functional change to the site is a feature that allows customers to create an account. Now, with an account, customers can login and review their Popco order history.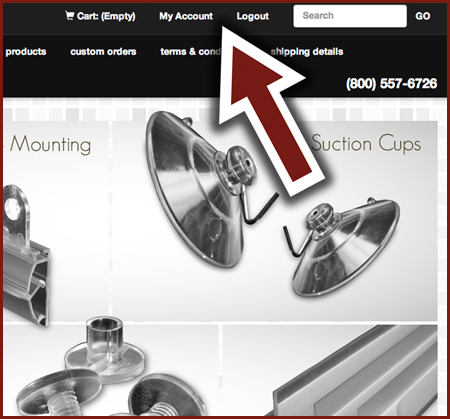 Also, simple shortcuts such as retaining billing and shipping information in the shopping cart are possible with an account. The image below shows how easily a customer can enable this new feature.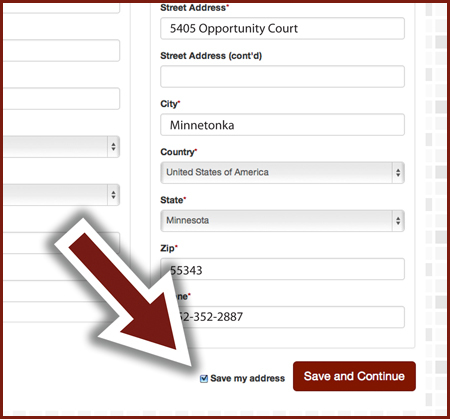 There are many other additions to the new site and we'll speak more about them in future posts. In the meantime, we hope you find our new site easy to use, full of items you need and helpful in every way!
Related Products and Categories