Popco's introduces a new magnetic boot & rail sign holding system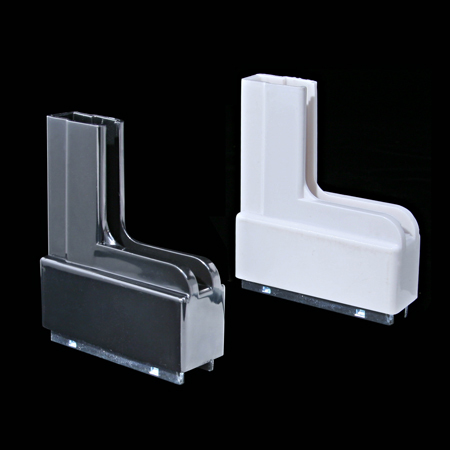 In the coming new year, Popco will introduce a number of new and exciting products. One of these products, which will be available online in January, is a sign holding system that employs magnetic bases, or boots as we call them, and corresponding sign-gripping rails.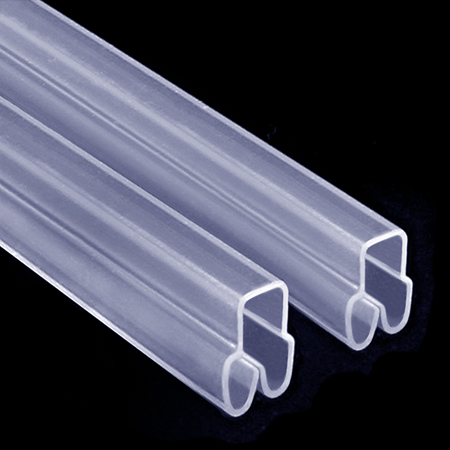 The profile of the rails matches the opening on the magnetic boots and the rails silde easily and securely into the boots. A flared opening on the rails makes it easy to insert printed material and the rails will accept stock from .01 to .05 inches thick. Two lengths, 12-inch and 18-inch, will be standard for the rails and other rail lengths will be available as a custom order.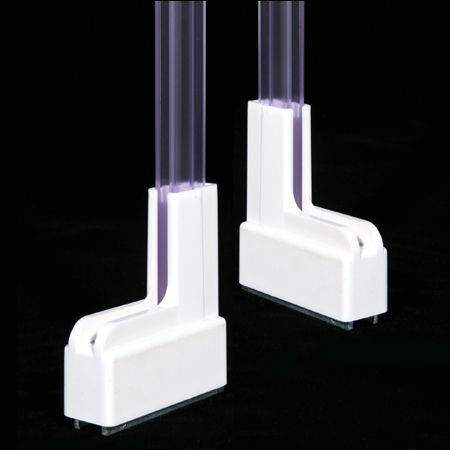 Here, the boots and rails are shown combined and ready to accept signage. The width of the signs displayed in the magnetic boot/rail system is completely flexible. It's just a matter of placing the boots closer to, or further away from each other.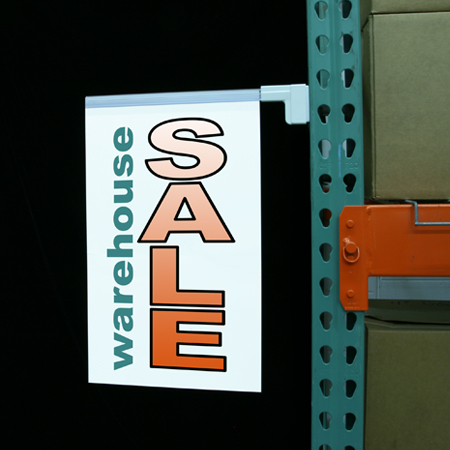 Signs can be displayed in vertical or horizontal positions and it is possible to display signs vertically using just one boot and one rail. The power of the boot's magnet is strong enough to support heavy signs and the grip of the rail is also very strong and will prevent heavy signs from sliding out of a vertical position.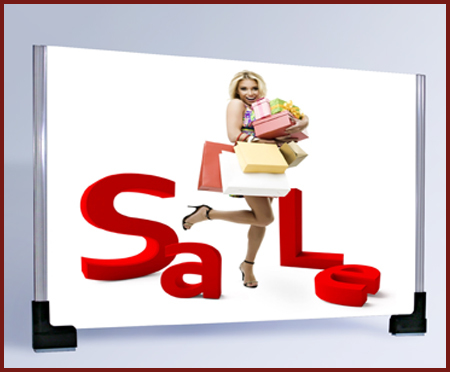 Versatile, reusable, strong, attractive... these are some adjectives that come to mind when we speak of our new magnetic boot and rail sign-display system. Please visit our website in January for more information on this great new product, or call us now for details. Among our new items for 2016, none are more powerful in a POP setting that this and we're pleased and excited to offer the boot and rail sign-display system to our customers.
Related Products and Categories