Popco's new phone-order policy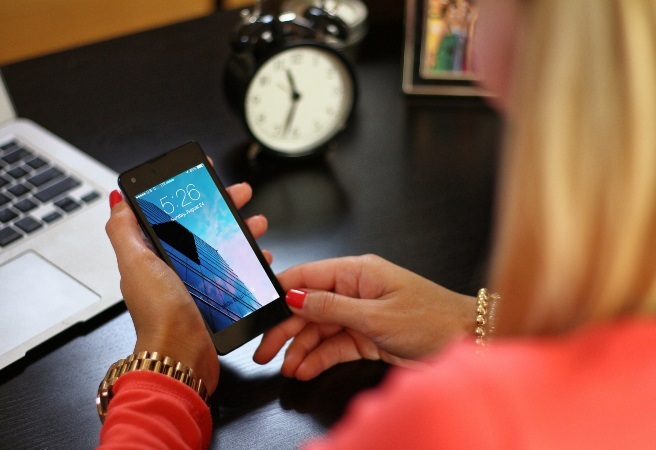 There are a variety of ways that customers place orders with Popco. Typically, customers submit purchase orders or order online. These are our preferred methods since orders in writing help both Popco and our customers to be perfectly clear on an order's details. Still, there are many times when ordering by phone is most convenient for our customers and we are glad to accommodate them.
After preparing all orders, Popco's sales reps email an order confirmation to the customer. This gives the customer an opportunity to review the order before it ships and confirm that the verbal instructions given to the sales rep are accurately entered on the order.
To ensure the accuracy of the orders taken over the phone,
Popco has developed a new policy:
For phone orders that exceed $500.00, we now require customers to review and approve the order confirmation before the order ships. This extra step benefits customers and Popco by decreasing the chance that an order ships incorrectly; the order confirmation becomes, in effect, a purchase order.
Though this policy requires some added effort on the part of the customer, we've done all that we can to streamline the process and, at the same time, provide the paper trail that helps us increase the accuracy of the orders we ship
Related Products and Categories