Thursday September 8, 2016
BPA, phthalates and other fishy things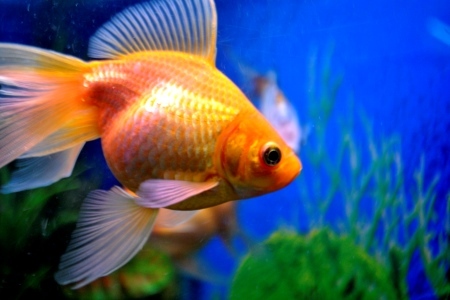 Recently, a customer asked if Popco's suction cups included BPA. This customer intended to use the suction cups in an aquarium and they wanted to be certain that the suction cups would not contaminate the tank and affect the fish.
BPA (bisphenol A) is an industrial chemical found in polycarbonate plastics. Studies have indicated that polycarbonate food containers that contain BPA can affect the food or beverages stored in those containers and result in a variety of negative health effects.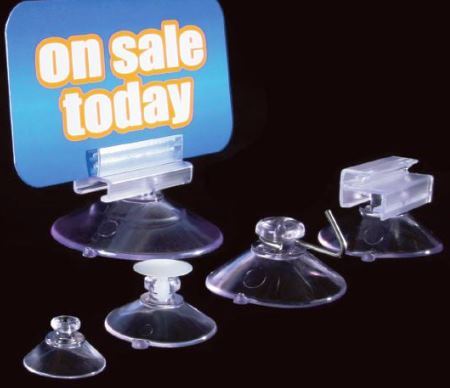 Popco's suction cups are made from PVC and include no BPA. As such, our suction cups are compliant with the European Directive, RoHS (Restriction of Hazardous Substances). However, Popco's suction cups do contain phthalates, chemical substances used to soften plastics. The European Union's REACH agreement identifies phthalates as substances of concern due to potential health risks. In California, proposition 65 listed DINP (di isononyl phthalate) as a chemical known to the State to cause cancer.
There are a number of categories into which phthalates fall. Some phthalates, including those used in Popco's suction cups, have FDA approval. These phthalates are not considered harmful, in fact, they are found in products such as cosmetics, toys, food packaging and even medical blood bags and tubing.
What does this all mean: Popco's suction cups do not rely on materials known to be harmful. Still, our suction cups are designed for, and primarily used for, the point-of-purchase display industry. We do not market our products to the food industry and we suggest that the suction cups be used in POP settings, not food settings. As for aquariums: We think the fish will like our suction cups just fine.
goldfish photo courtesy of depositphotos

Related Products and Categories