Minnesota's seasons: winter & road construction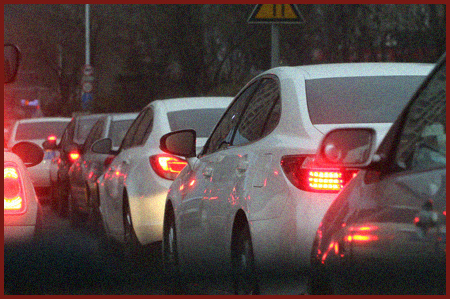 Here's a special blog post dedicated to hardy Twin-Citians who live with this reality: In Minnesota there are two seasons, winter and road-construction. This year, we're experiencing both at the same time since the main drag to Popco, Highway 169, is shut down for repair and will remain closed until October!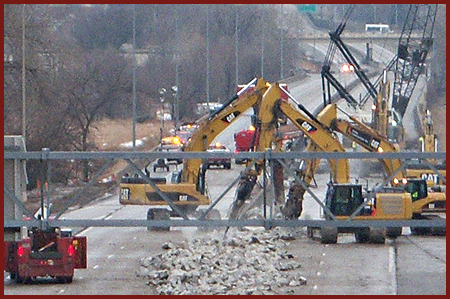 If you've driven on Highway 169 during rush hours, you know that the experience is like something from Dante's Inferno. Now, during construction, the suffering will be ratcheted up a couple of circles. Still, there's hope and there are alternative routes leading to Popco that are not too terribly inconvenient.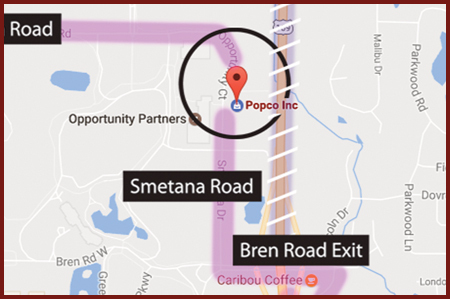 We've prepared a few suggested routes that reach our location from well known streets and highways such as Shady Oak Road, Excelsior Blvd and Highways 100 and 62. For a printable map, CLICK HERE. More details on this project and others in the twin cities are available online, click: MNDOT.
The second photo in this post was shot on the morning of January 23, the first day of demolition. The view is to the north from the Bren Avenue bridge.
Related Products and Categories