Tuesday December 12, 2017
We've upgraded the Popco website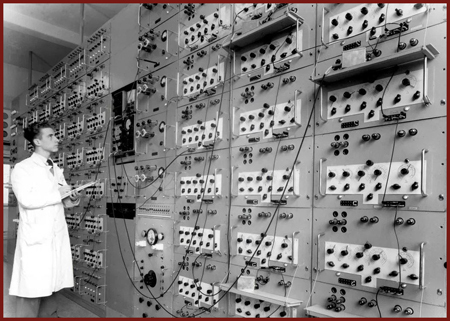 In our computer-reliant world, where the pace of change is dizzying, Popco tries to balance old-school practicality with new-school reality. In an old-school sense, we'd rather not thrust change on our web visitors. Instead, we'd like our website to soldier on in a predictable, stable manner so that our customers don't have to spend any more time than is necessary to find what they need and complete a purchase.
In the new-school reality, we must occasionally upgrade our site to comply with current standards and we've recently done so with a few under-the-hood changes. For most web visitors – 98% of visitors to be precise – our latest upgrade will have no impact. For the remaining 2% of visitors, our site may not work properly or not be visible at all! This is due to outdated operating systems being used by a small number of our visitors.
We're sorry, but if you use old Android software or old Internet Explorer or Safari browsers, now is the time for you to upgrade. Likely, you're encountering issues with other websites and we're not the only ones making your life miserable. We apologize to you, the inconvenienced 2%, and we hope that you'll upgrade and return to our site.
Related Products and Categories