Popco's sign feet double as FDA-approved cooler dividers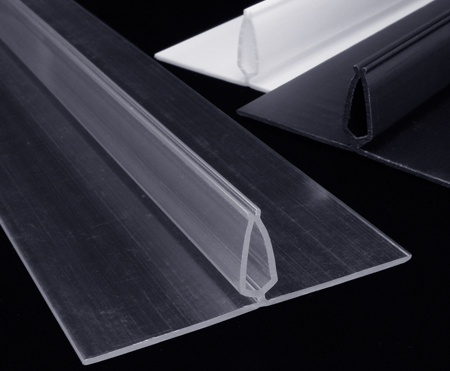 Popco's sign feet are primarily used to support signs on counters, shelf tops and end caps, but that's not the only use for these parts. Sign feet can also be used as dividers in produce and meat coolers.
When plastic parts are used to merchandise food, FDA requirements come into play. On their website, the FDA offers a great deal of information on FCS (food contact substances). You can read about FCS requirements here, but be forewarned, reading this is like studying up on tax complexities, or maybe having a root canal.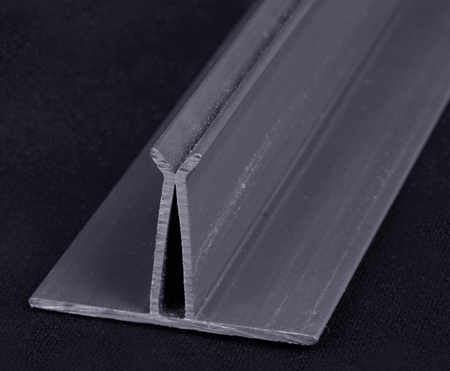 We'll try to make it simple for you: Some plastics are safe and approved for use around food, other plastics not so much. Among the acceptable plastics is HIPS (high-impact polystyrene). Popco uses HIPS to produce extra-wide sign feet in white and black. For clear sign feet used around food, Popco uses a special PVC that is FDA approved. In white, black or clear, our sign feet are terrific products for marketing food or any other type of product.
For more information on using our sign feet in coolers as dividers and supports for signs, click here, or give us a call (800-557-6726).
For several hours of the dullest imaginable reading, check out the FDA requirements.
Please note: FDA approved PVC is offered by Popco only as a special run.
We do not stock sign feet in this material.
Related Products and Categories