How's it hanging? Very well with Popco, thank you.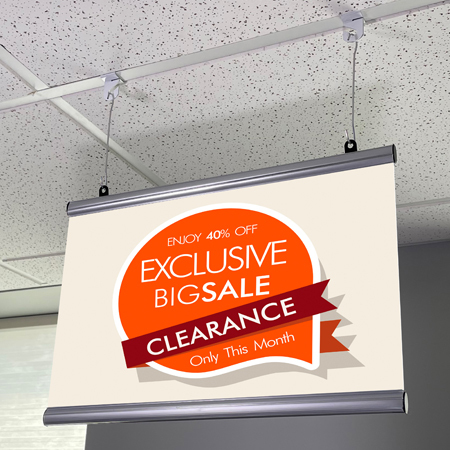 Let's talk a bit about ceilings. As we see them, they are far more than protection from the elements. They are essentially blank canvases from which all manner of point-of-purchase displays can be hung. For banners, posters, mobiles, you name it; ceilings are practically begging to serve as a marketing opportunity. Best of all, ceiling-hung p-o-p pieces are highly visible and they don't use up valuable floor space which is better used for product or traffic areas.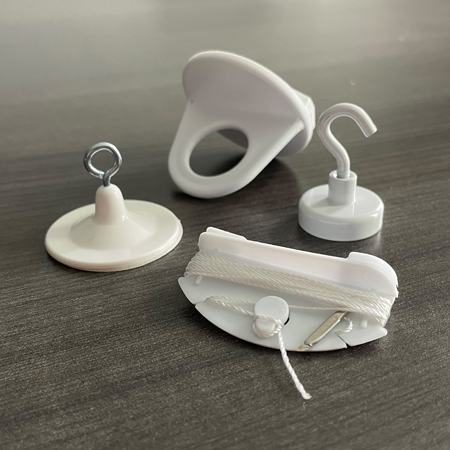 No matter what style of ceiling you're working with, Popco likely has a product that will serve as the perfect connection point. Some of our products grip and lock onto drop ceiling grids – from these parts, double-c-hooks can connect to your sign. Other products connect to ceiling grids and include string that connects to signs with a simple barbed end. Some of our products connect to ceilings with either adhesive or magnet.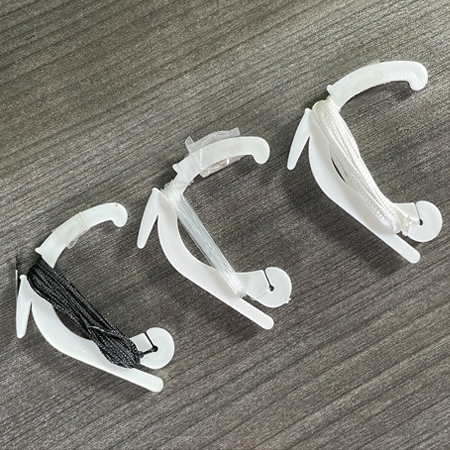 One popular product for ceiling-connection is our C-hook with string. This product wedges securely into drop ceiling grids, hangs from pipes, metal truss ceilings and a number of other ceiling features. Each C-hook includes six feet string; either black, white or clear monofilament. A barb at the end of the string connects to your sign.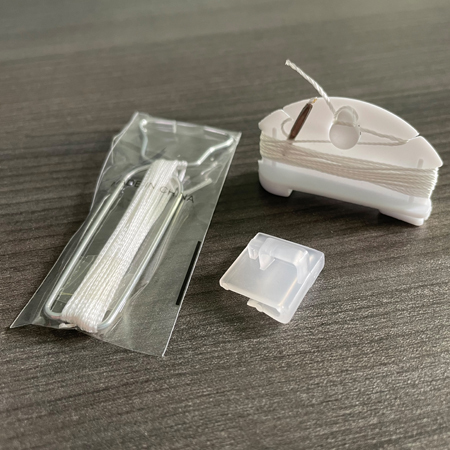 There are many other styles of ceiling hardware to choose from in our line-up and this means that you need to look no further than Popco for practical, functional and cost-effective ceiling hangers.
Related Products and Categories