popco blog
If you're curious about Popco, our products, our policies or our custom offerings, you've come to the right place. Here, in our blog, we'll address these things and a whole lot more. We'll share tips from our customers, touch on industry trends and announce special offers. Read on to learn all about Popco.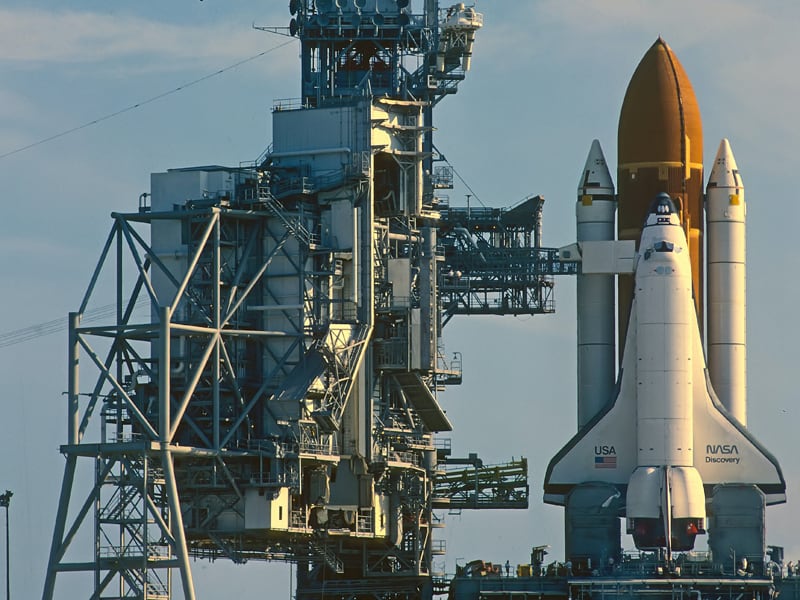 Welcome to the first installment of Popco's new blog and welcome to our new and, we believe, dramatically improved website. With our new site, we aim to make it easy for customers to find, learn about, and purchase Popco's products. We also hope to better communicate...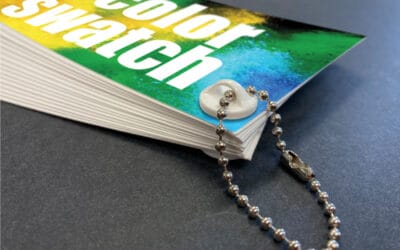 At Popco, we pride ourselves on practicality. We ought to since we are purveyors of widgets that...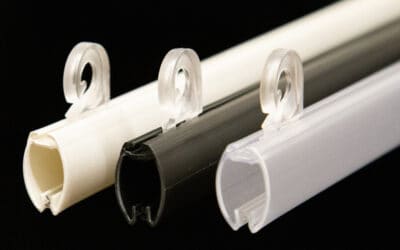 The beauty of the Superail is its simplicity: choose a length that matches your poster, slide the...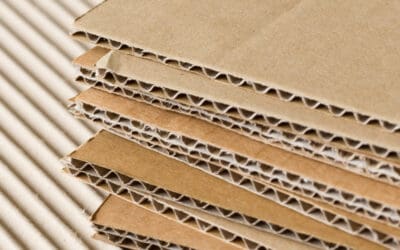 Corrugated material is widely used in merchandising constructions such as floor standing displays...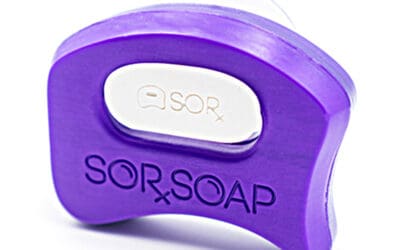 Recently, a new customer agreed to share details on their use of Popco's suction cups. We're...