popco blog
If you're curious about Popco, our products, our policies or our custom offerings, you've come to the right place. Here, in our blog, we'll address these things and a whole lot more. We'll share tips from our customers, touch on industry trends and announce special offers. Read on to learn all about Popco.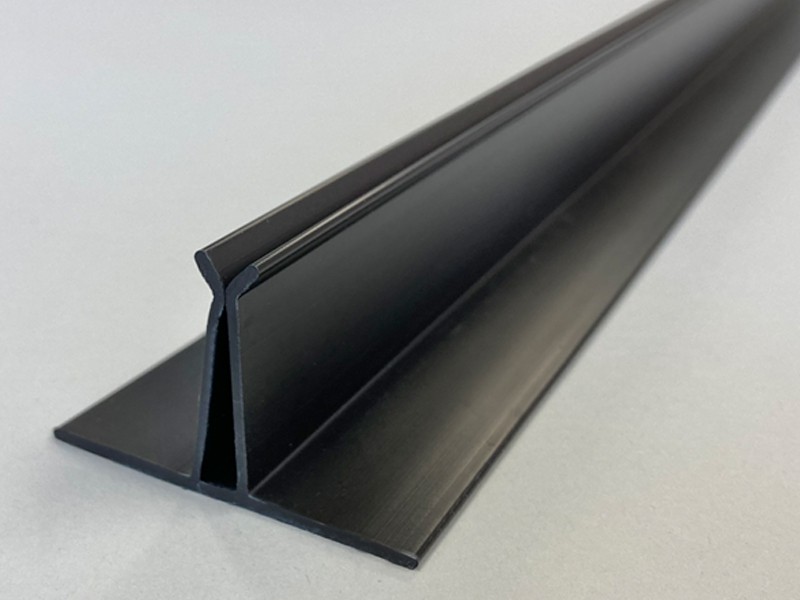 Popco's sign feet are primarily used to support signs on counters, shelf tops and end caps, but that's not the only use for these parts. Sign feet can also be used as dividers in produce and meat coolers. This is due to our material choices. Our sign feet are...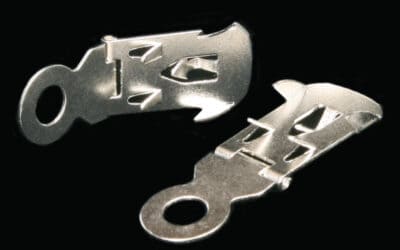 In our last post, we spoke about our foam board edge protector. In this post, we'll continue the...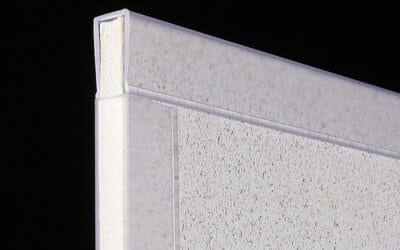 Foam board is a terrific material for retail signage. It's light, making it practical to ship and...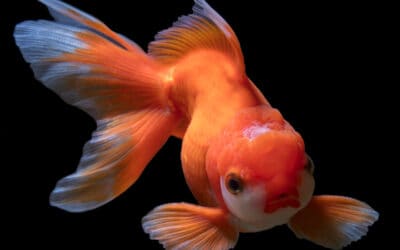 Among the most curious questions asked by a Popco customer was if our suction cups included BPA....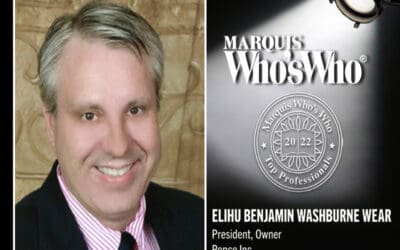 At Popco, we're very proud that our president, Elihu Wear, has been honored by Fortune Magazine in...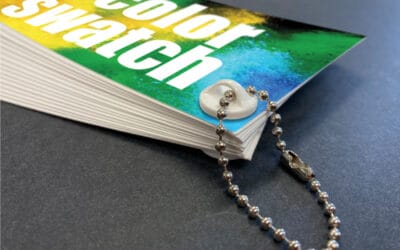 At Popco, we pride ourselves on practicality. We ought to since we are purveyors of widgets that...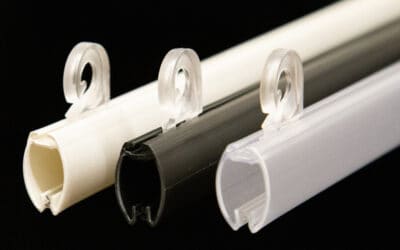 The beauty of the Superail is its simplicity: choose a length that matches your poster, slide the...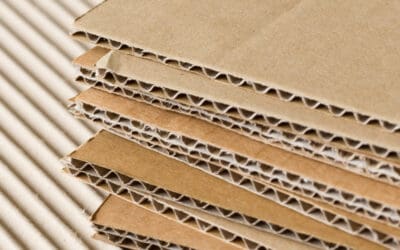 Corrugated material is widely used in merchandising constructions such as floor standing displays...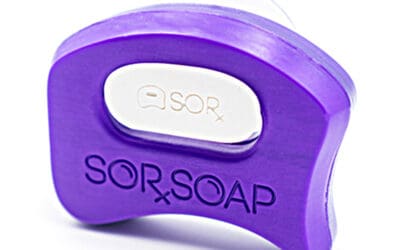 Recently, a new customer agreed to share details on their use of Popco's suction cups. We're...